Gate 22 and Harvey Norman Commercial come to the rescue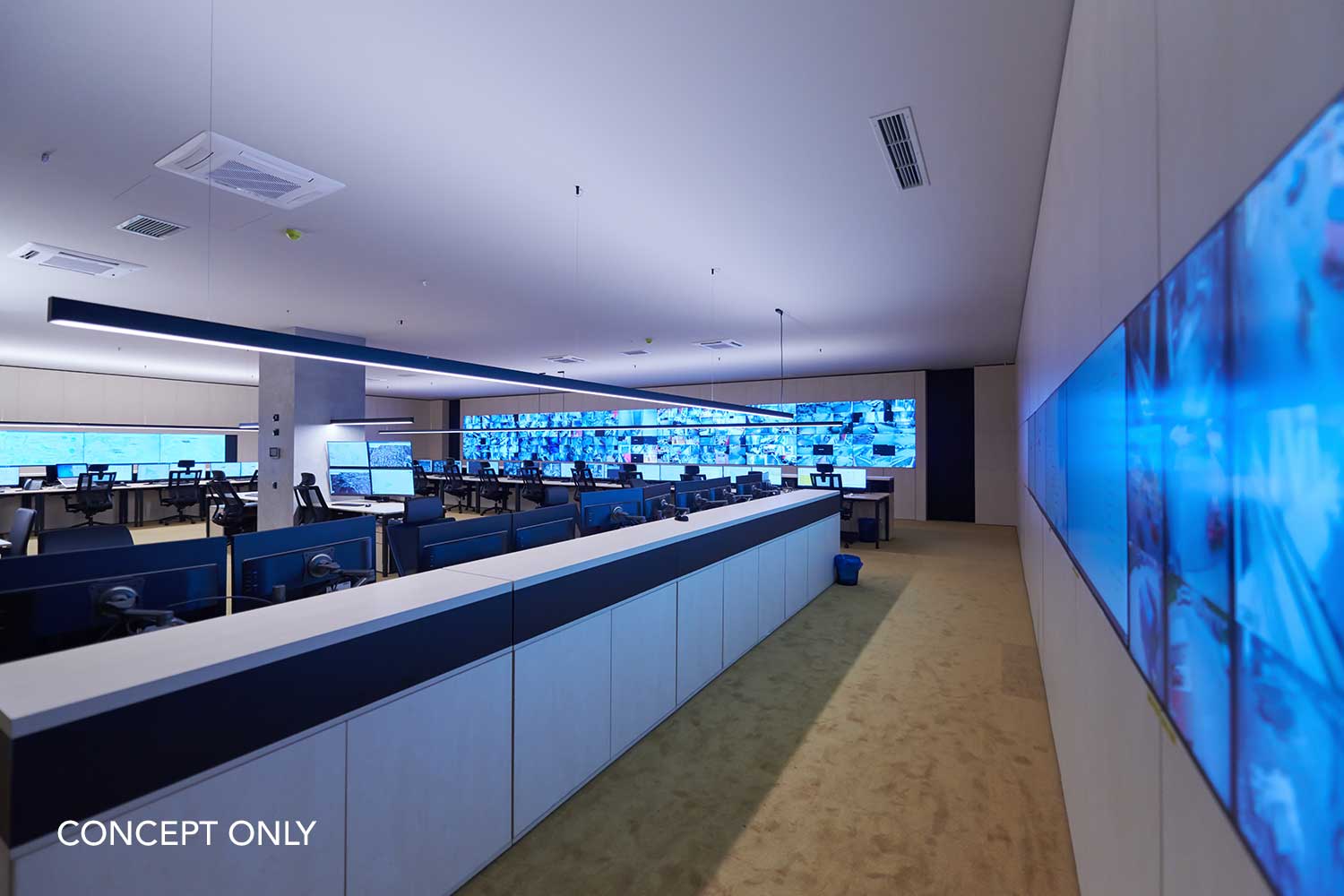 COVID19 Control Room fitted out in two days
Gate 22 provide digital media and content management to partner FGC Capital for their major client. The March '20 COVID19 lockdown saw Gate22 fielding urgent requests for large quantities of display panels. CEO Fred Wyatt recalls, "On Monday 23rd March when the Prime Minister announced that we would be going into lockdown, FGC Capital got in touch. They needed twenty five large display panels for their major client's COVID response control room. We had until the lockdown on Wednesday 25th to supply."
Gate22's regular suppliers all fell short so they approached Harvey Norman Commercial at the last minute, "The Account Manager at Harvey Norman Commercial performed miracles and came through at the eleventh hour when no one else could." Harvey Norman managed to source all twenty-five panels, plus another six requested on the morning of the lockdown.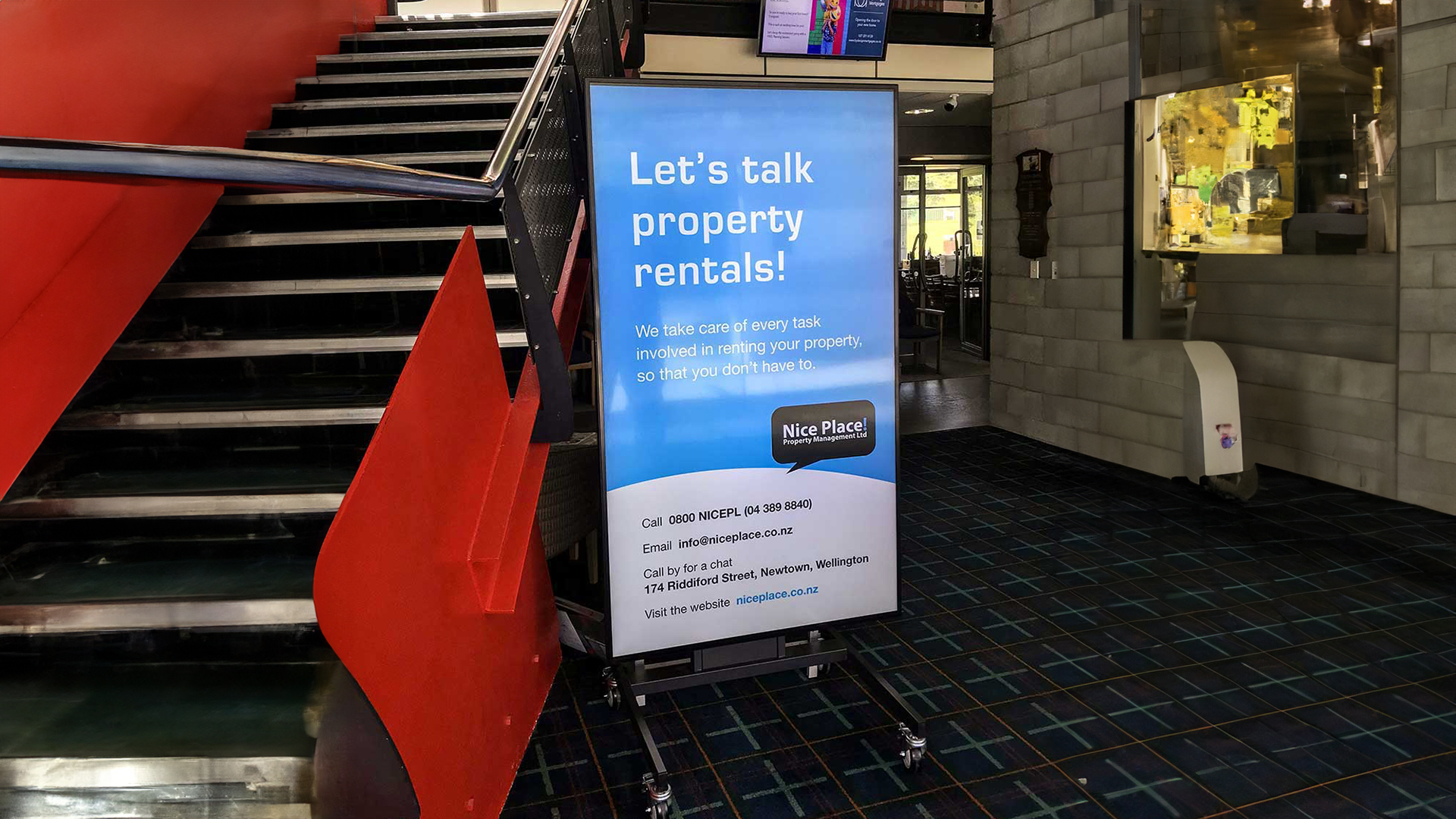 "It was a crazy time. We had all hands on deck to organise transport and get the panels out to their destination but we did it! We even had time to do our quality checks so that the panels could be deployed and would work."
Gate22 and Harvey Norman Commercial's tireless efforts in March have since resulted in Gate 22 being asked to quote on other large deployments for major organisations.
"We seldom use our previous suppliers. Harvey Norman Commercial provide great service, are easy to deal with and have a reliable supply chain. They genuinely make an effort to build a relationship. We can ring our Key Account Manager Josh Lovekin any time and he responds immediately."
Gate22 rates the wider team and support, "When we have contacted their technical team for advice, they really know what they are talking about. We use Harvey Norman Commercial for almost everything, even down to PC sticks and cables."