Industry Partnerships Reap Benefits for All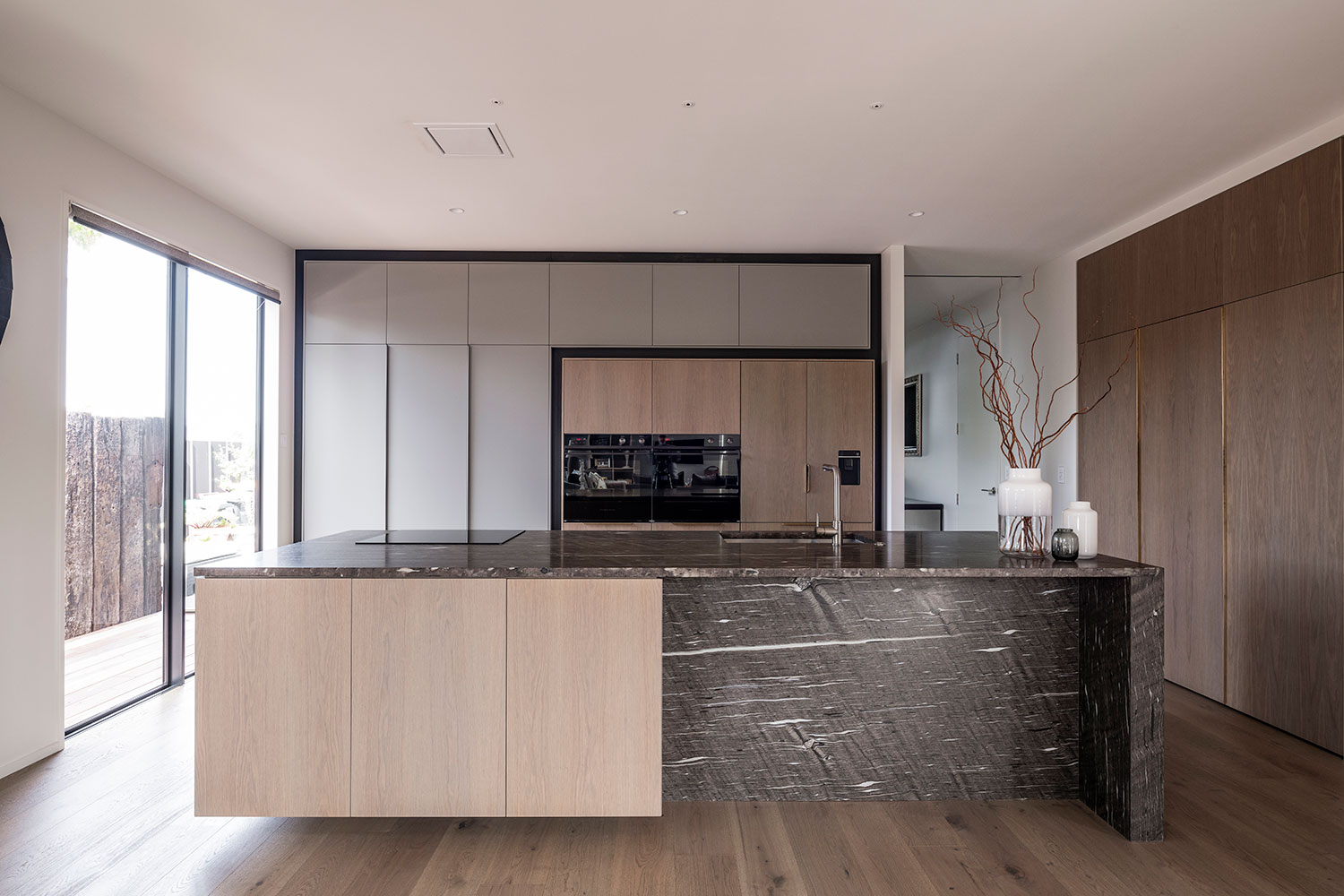 Working together to deliver a great client experience
Christchurch-based award-winning designer Davinia Sutton specialises in high-end kitchens and bathrooms. Her business, Detail by Davinia Sutton, has had a longstanding relationship with Harvey Norman Commercial.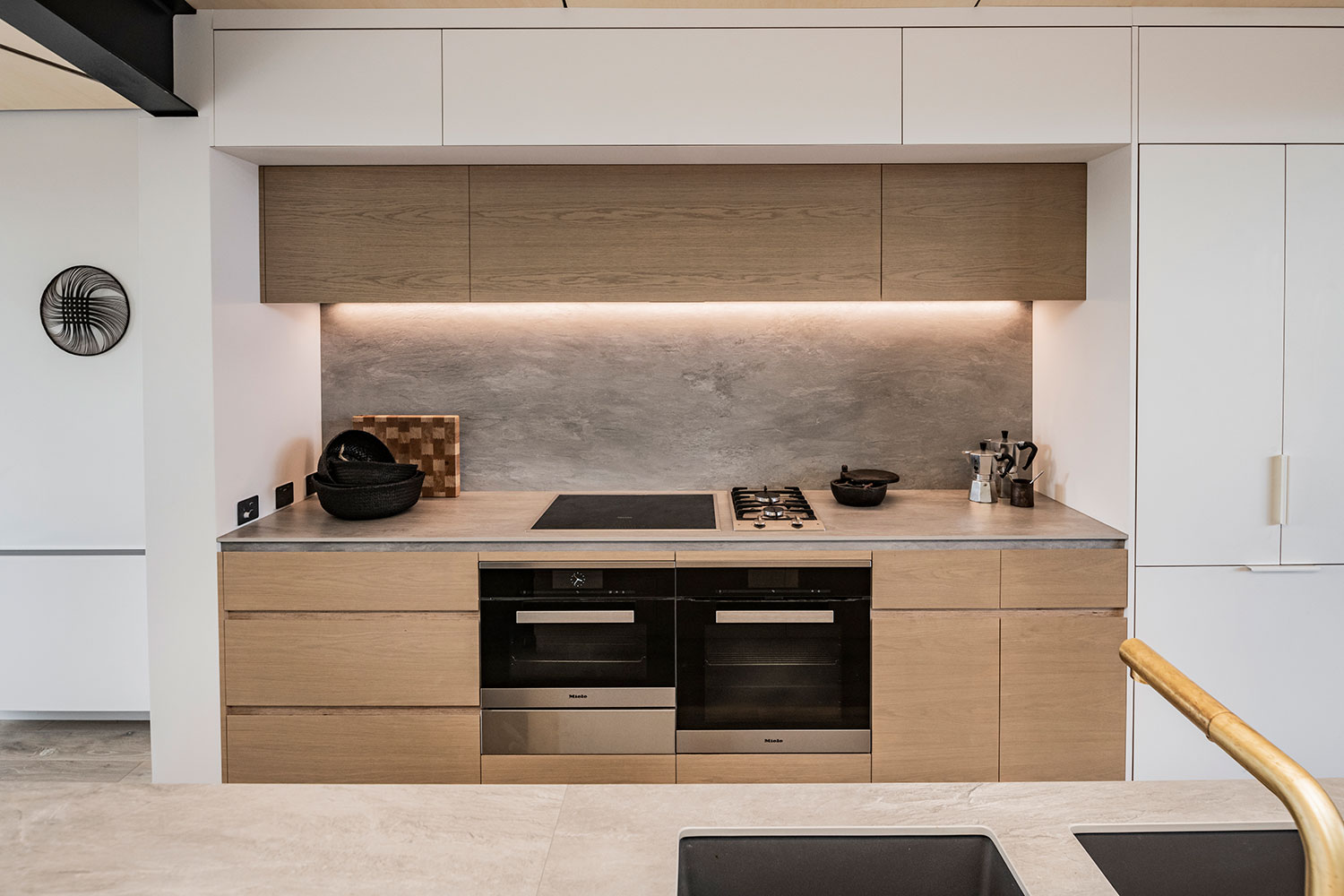 Davinia explains, "The positive journey that our clients experience in the hands of Harvey Norman Commercial reflects really well on our business. We choose to partner with brands that reinforce our customer-centric approach in terms of products and service, and Harvey Norman Commercial shares that focus."
The team at Detail by Davinia Sutton encourage their clients to contact Harvey Norman Commercial Account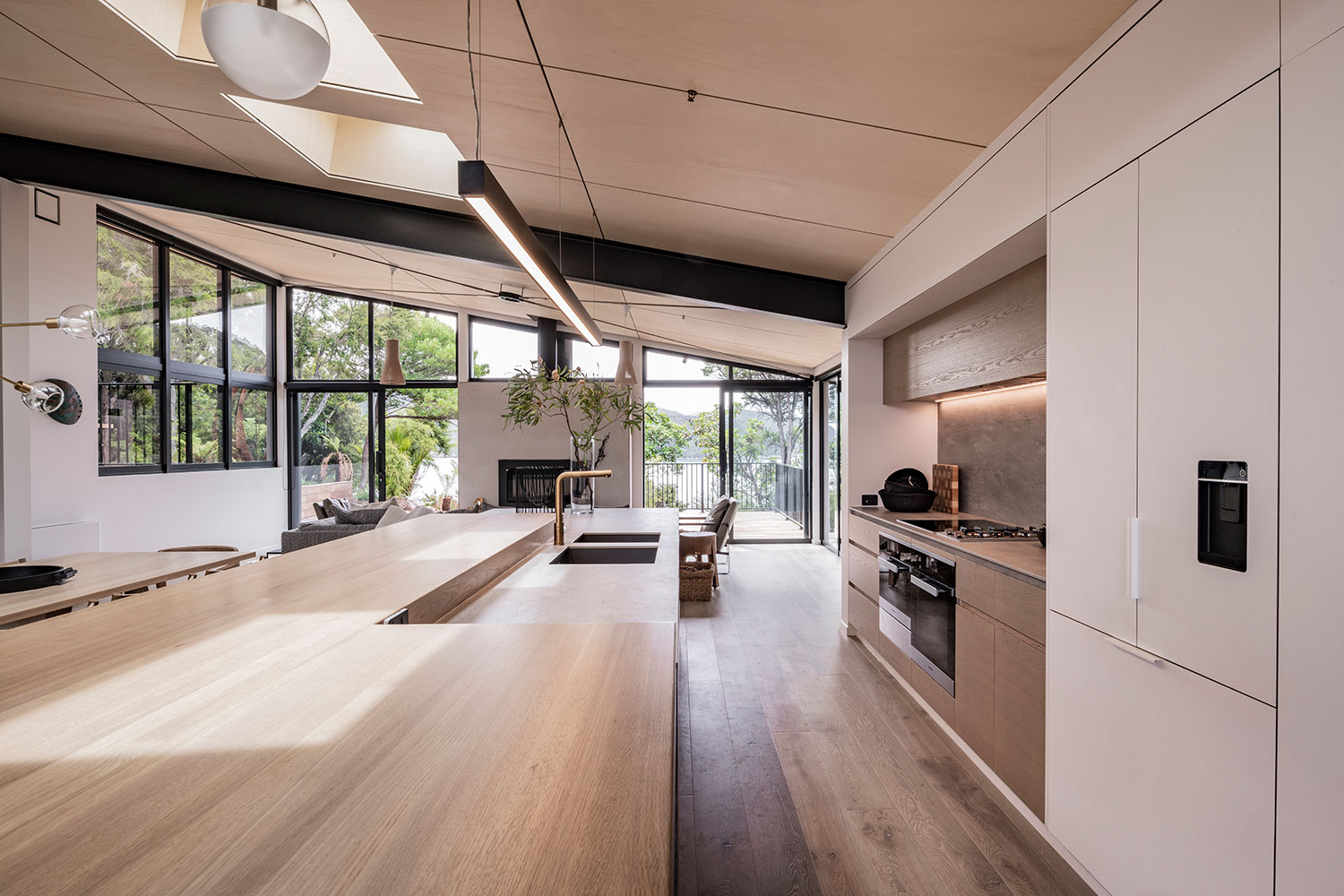 Manager Craig Shaw, one of Harvey Norman Commercial's most experienced consultants. Craig books a one-on-one appointment at the commercial showroom, and invests time in understanding the client's needs and showcasing the extensive high-end product range available. He ensures people understand the technology and the benefits of the products, and he collaborates with them and Detail by Davinia Sutton to discern the best solution for the project.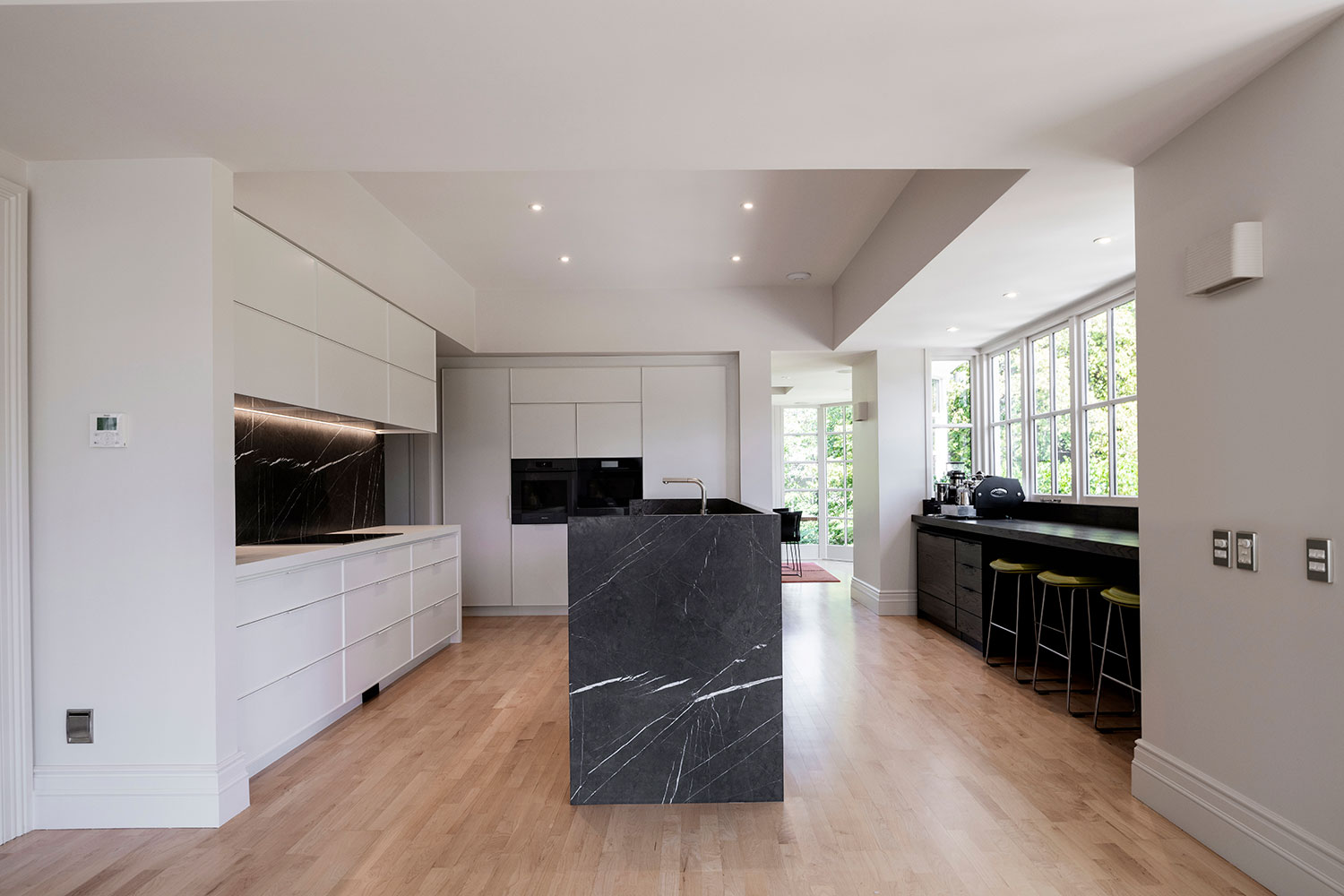 "Craig and the team go the extra mile. In the current climate, we are battling against supply issues that have the potential to compromise the client experience. Harvey Norman Commercial can advise our clients where product is in the supply chain and, where there are challenges, suggest viable alternatives. It really isn't just about the sale, they care for our clients. Craig will even visit with clients and nurture them through how to use the more complicated appliances."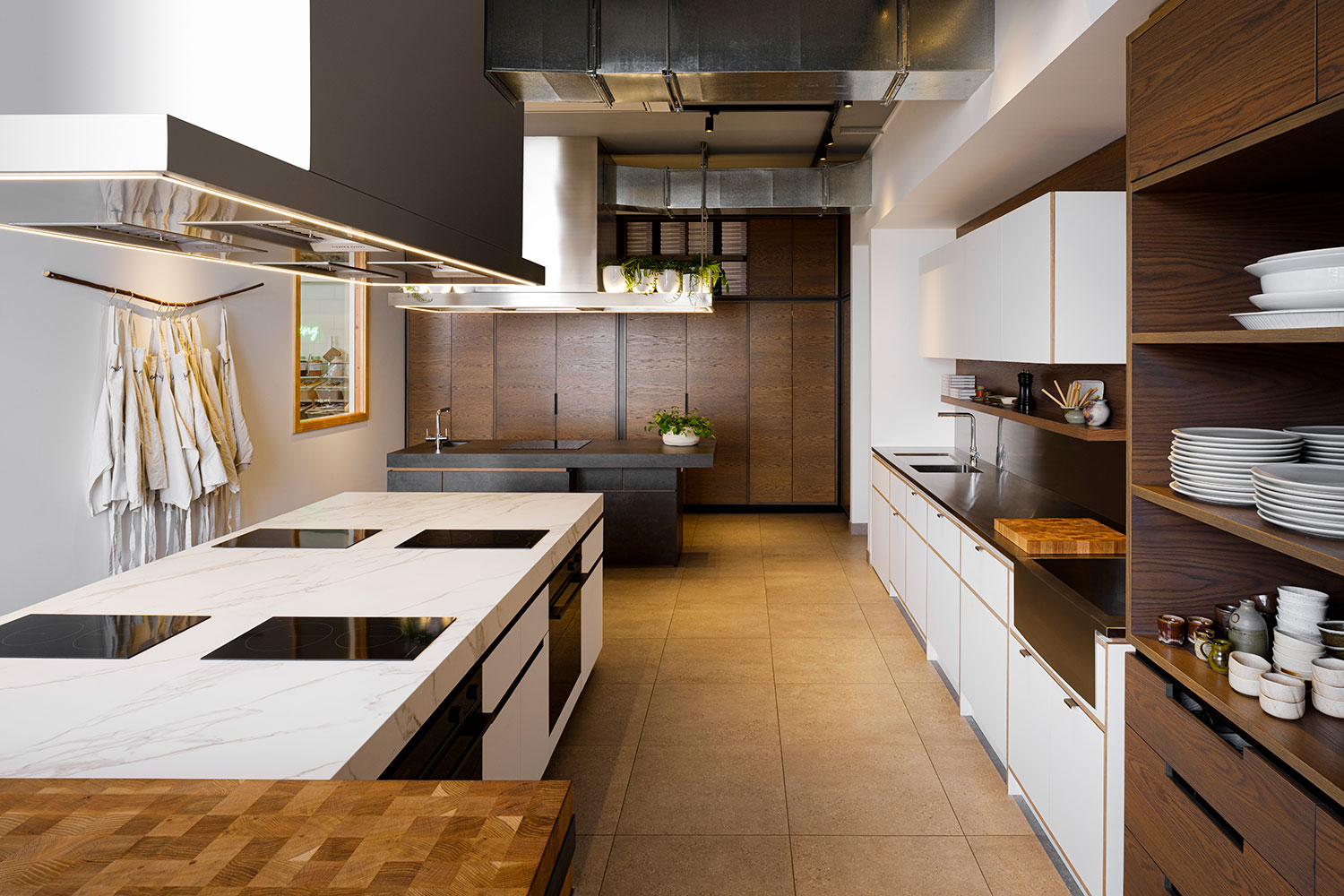 Davinia concludes, "For me Harvey Norman Commercial provide a level of service that results in a positive experience for my clients, that in turn benefits the Detail by Davinia Sutton brand and my professional reputation."