Easy to implement, easy to use, easy to reap the benefits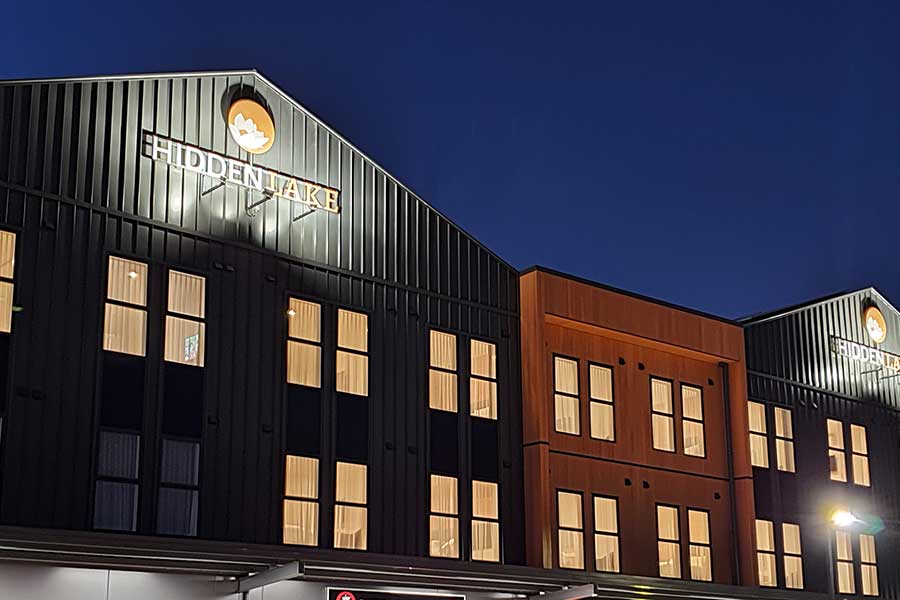 The Nevaya casting solution for hotels is a "no-brainer"
Hidden Lakes Hotel is a boutique establishment in the heart of Cambridge, Waikato. Offering guests contemporary styled rooms and apartments with the little luxuries that matter, as soon as owner Chris Turner became aware of the Nevaya casting solution, "It was a no brainer."
Increasing numbers of guests were asking hotel owner Chris how they could cast Netflix or SkyGo to the in-room TVs, "It is simply an expectation these days, so I turned to my long-time IT partner Harvey Norman Commercial and they sourced Nevaya."
Nevaya is a cloud-based platform that has been certified by Google to support Chromecast in hotels and is now available in New Zealand through Harvey Norman Commercial. It enables hotel guests to securely and easily cast to in-room TVs using their mobile phones and devices.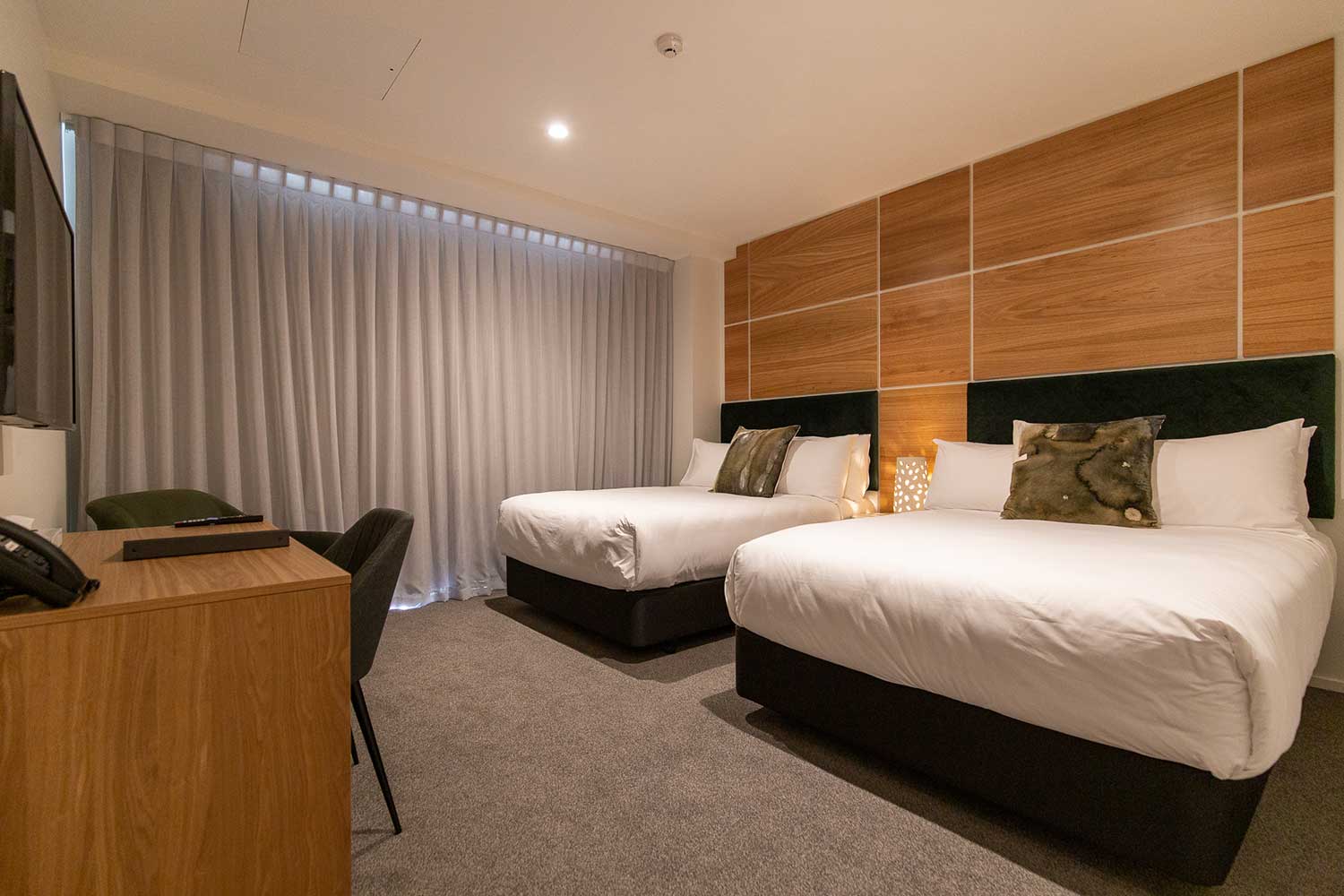 Easy to implement
Gareth Cheyne, Chris's Account Manager at Harvey Norman Commercial installed a Nevaya router on the server rack. Chris himself plugged in the Google Chromecasts, "All I had to do was plug in the devices in each room. It was straightforward and has worked seamlessly from the get-go. I haven't received a single call from a guest experiencing technical difficulties."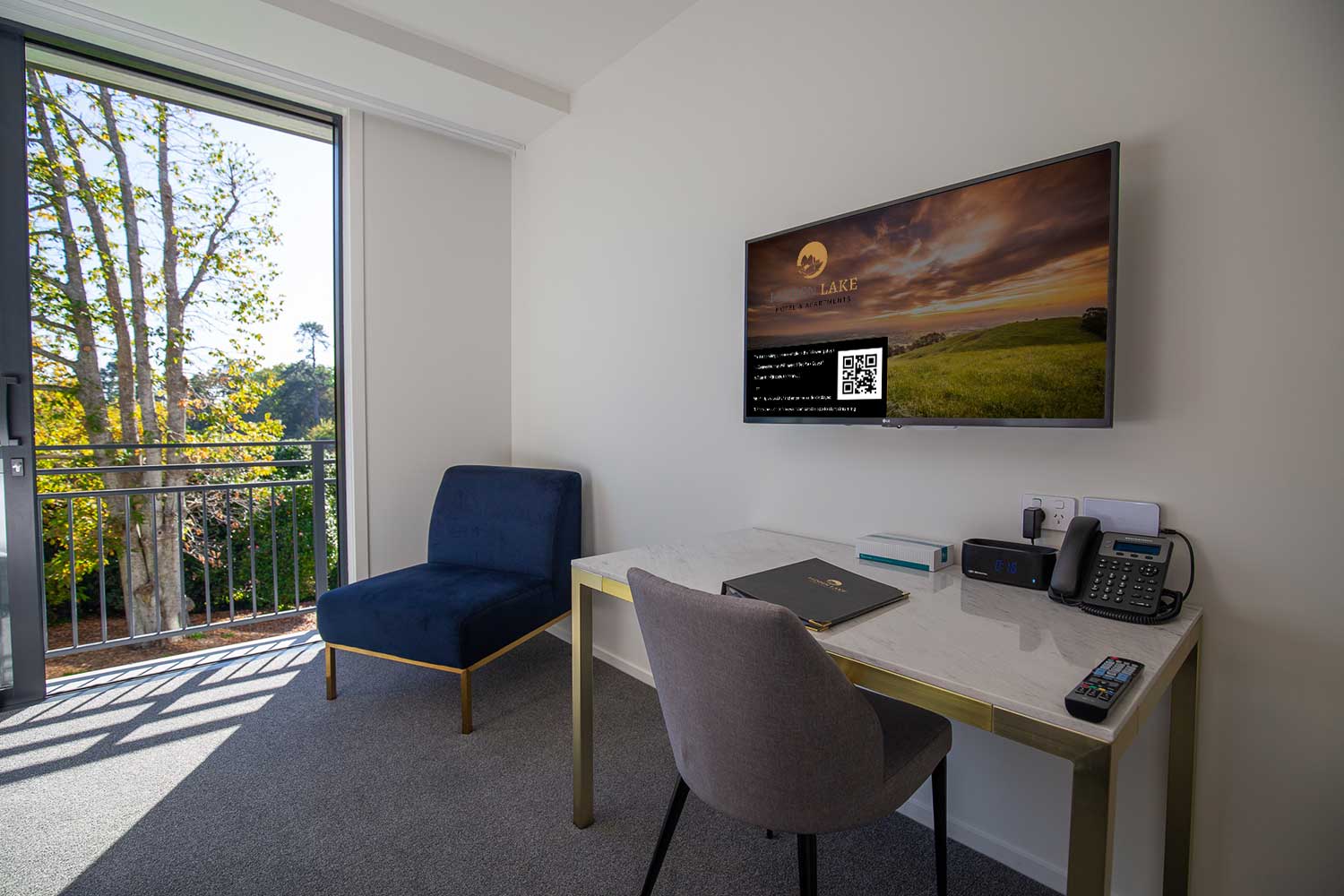 Easy to use
When Hidden Lake guests switch on their in-room TV, they see the casting symbol on the menu page, "They click on the casting icon and it takes them to some simple instructions on how to Chromecast. They scan the onscreen QR code and their mobile phone or device will automatically cast to the TV in their room, so there is no danger of them casting content to another room, or their TV picking up another guest's content."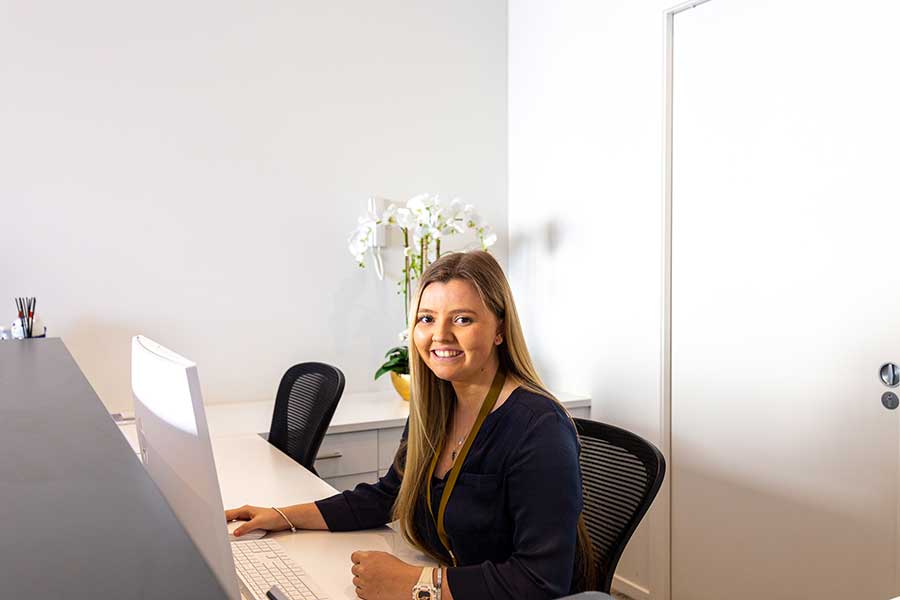 Easy to reap the benefits
Chris was amazed at the immediate take up, "On the very first weekend guests across the thirty four rooms watched 200 hours of TV, and with so many staying in we have seen a significant increase in the use of room service."
Chris would recommend all hoteliers go ahead with the Nevaya secure guest casting service, "It is fully supported by Harvey Norman Commercial and their aftersales support is phenomenal. I can call my Account Manager anytime and he can fix the problem remotely or tell me what to do. They've just got the passion for IT and are as excited about the Nevaya solution as I am. In the first four months I have had no issues but I know if I ever do, I've got back up."
If you'd like to hear more about Nevaya's hotel casting solution, don't hesitate to get in touch.
To read our blog on Nevaya click here.