High country Canterbury homestead reimagined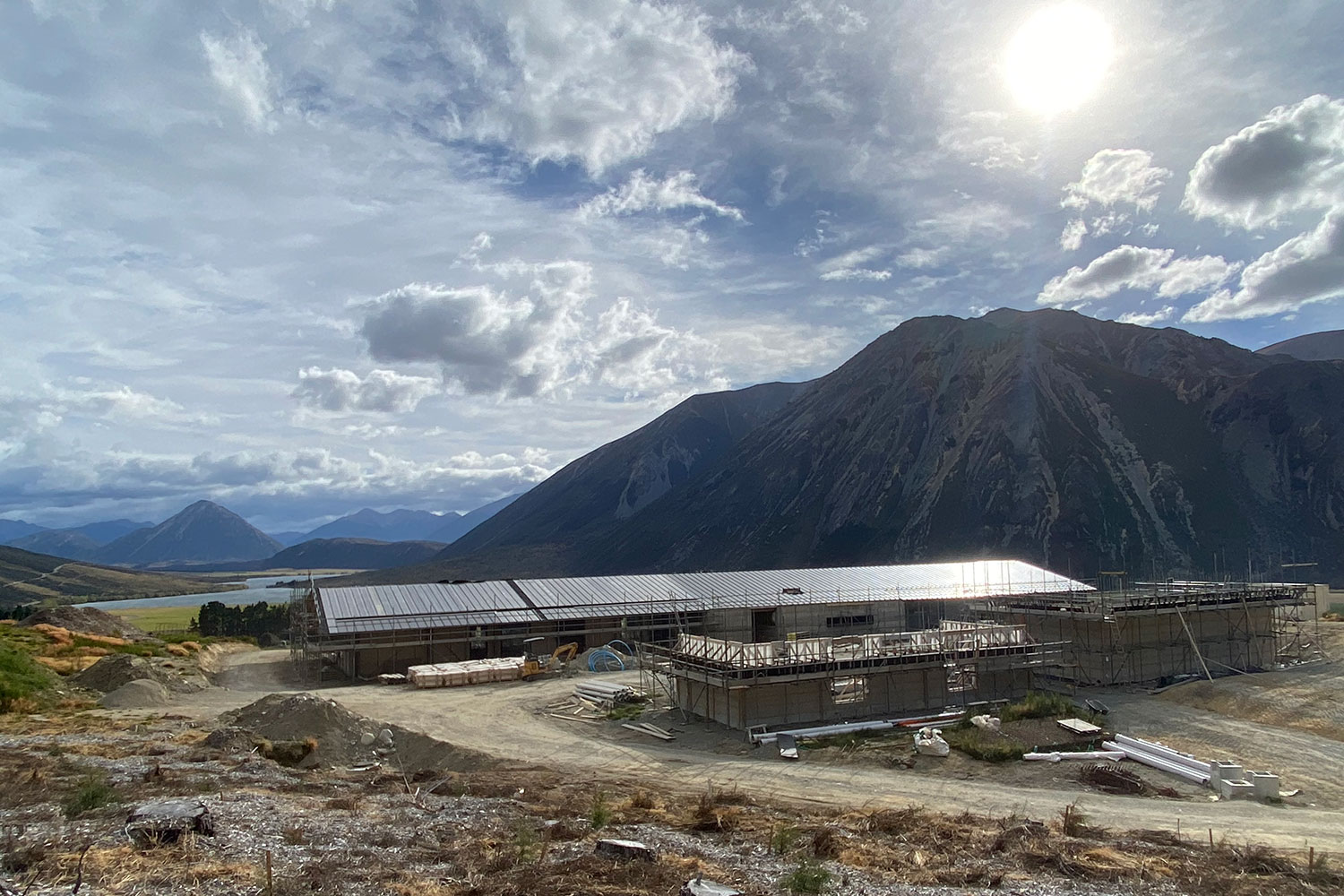 Our expertise in commercial hospitality enhances luxury homestead
Harvey Norman Commercial have been working hand in hand with Andrew Cullen to bring to life the breath-taking Flockhill Homestead, stage one of a two-part reimagining of a Canterbury sheep station. Now three quarters of the way through the build, Andrew shares his appreciation of the depth of knowledge that Harvey Norman Commercial have brought to the project.
Highly experienced international luxury lodge managers, Andrew and his wife Sandra, were recruited by the US-based owners alongside project management company Inovo and Hoogervorst Architectural Builders. Hoogervorst recommended approaching Harvey Norman Commercial for advice on the high-end fit-out. Having previously worked with more conventional hospitality suppliers, Andrew was curious to learn about Harvey Norman Commercial, "I immediately felt confident working with Harvey Norman Commercial. Our account manager Craig Shaw was exceptionally well-informed, not only about commercial kitchenware but his audio-visual knowledge was extensive too. I knew we were in good hands and that he genuinely had our best interests at heart."
The Flockhill Homestead is located on thirty six thousand acres of farmland surrounded by striking limestone rock formations. Warren and Mahoney's design embraces the landscape's limestone and timber and it was imperative that the fit-out worked seamlessly with the strong contemporary interior. Craig guided Andrew towards Gaggenau, "I consistently loved Craig's recommendations, not only the appliances which fitted the brief exactly, but also his suggestions for the sound system and the movie theatre. Rather than our bespoke solution for the wine cellar, Craig proposed Vintec wine fridges and the finish was perfect for us. His all-round expertise was an asset to the whole project."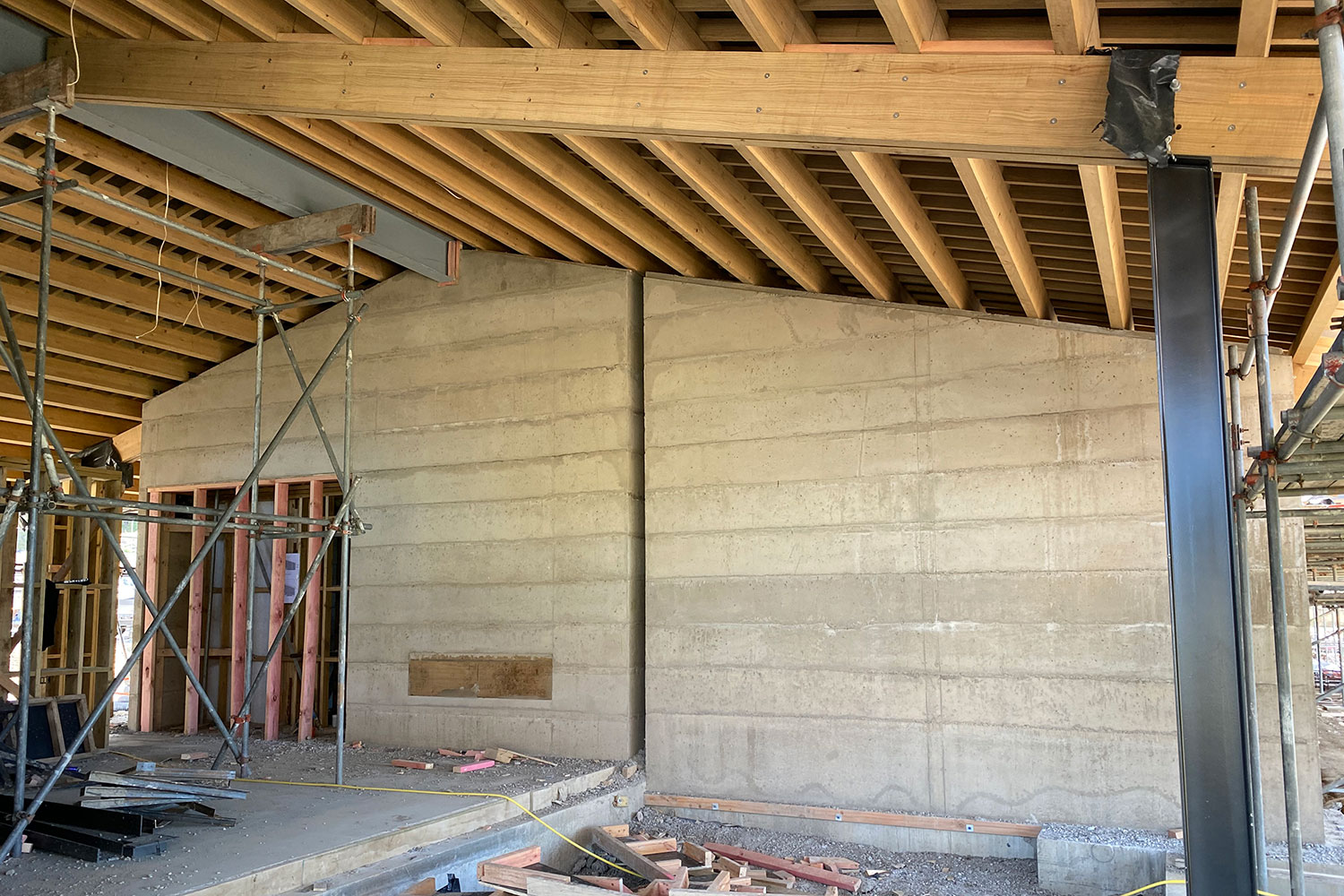 For Andrew, Harvey Norman Commercial's commitment to the project has been outstanding, "Craig is absolutely passionate about what he does, replying to emails at ten o'clock at night, driving down the next day to visit us onsite, able to attend meetings with contractors, working with freight operators to get us a good deal. He is currently sorting out everything we need for the staff village. I think the project would be perfect to feature on Grand Designs except we haven't had any dramas!"
With the roof shout looming, both Andrew and Craig are excited about the interior design phase. We look forward to revisiting Andrew and this sumptuous retreat for a look inside later in the year.