Responsive Aftersales Service for School's Bulk Purchasing Programme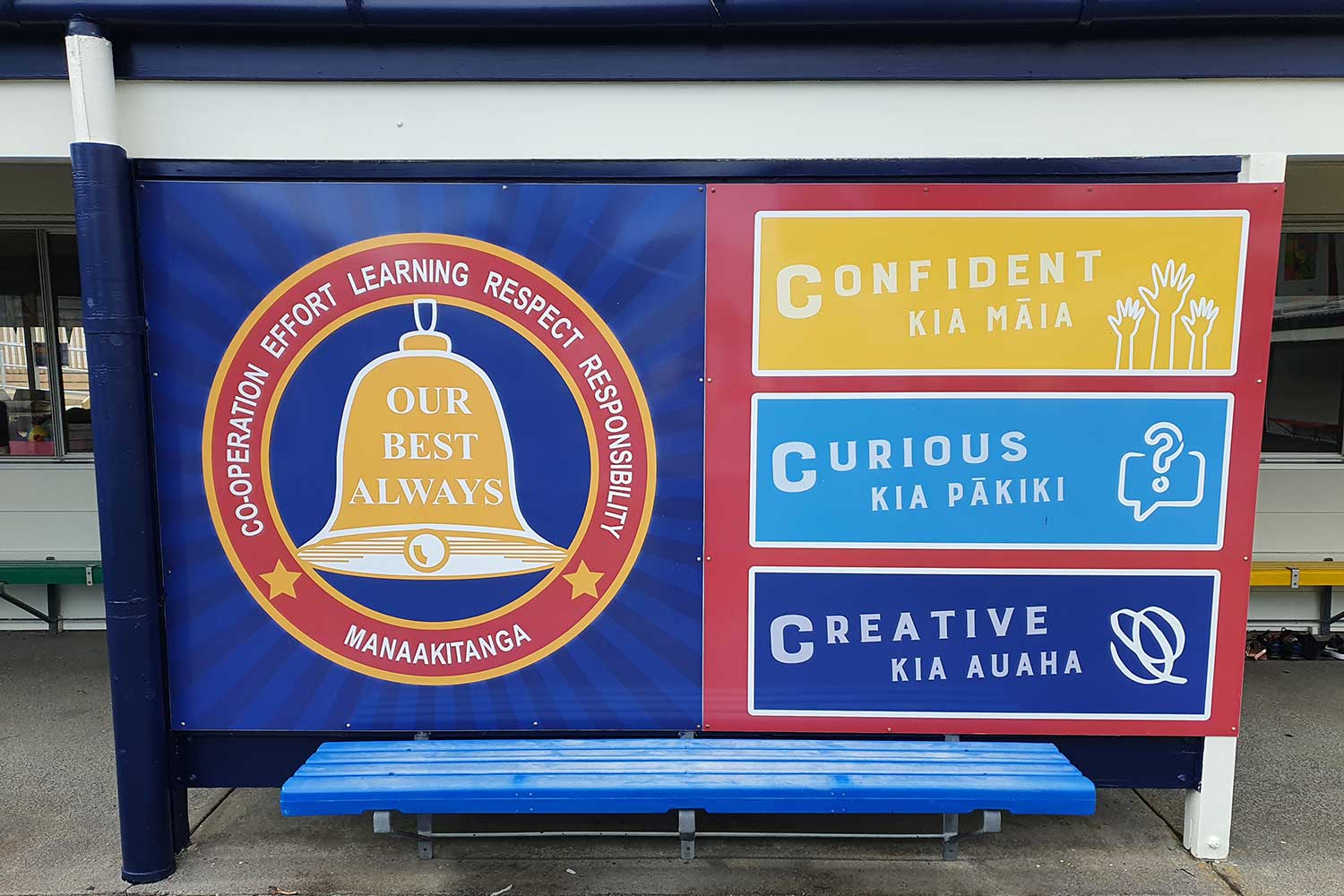 iPad and Chromebook rollout a breeze for Belmont Primary School
Belmont Primary School in Auckland, with a role of approximately 430 students, runs an integrated teaching programme, providing devices for the children to use as required. The school offers students a mix of iPads and Chromebooks. Harvey Norman Commercial is Belmont Primary School's partner of choice and has been for over three years due to their competitive pricing, approachable Account Manager and impressive aftersales service.
Principal Bruce Cunningham elaborates, "We always contact a couple of companies for a quote to ensure that we get the best price, and Harvey Norman Commercial are consistently competitive, but where they really differ from their competitors is in the personal service."
Belmont School's Account Manager is Rajat Malhotra, "He is our sole contact which keeps things simple. He gets back to us immediately and goes out of his way to help us. He even pitches in with setting the devices up, inputting codes where required. Rajat is punctual and responsive. Harvey Norman Commercial have been fantastic to deal with."
Belmont Primary School is establishing a STEM programme for their students this year and are naturally looking to Rajat and Harvey Norman Commercial for advice and support.