Harvey Norman Commercial recommended to property and construction sector clients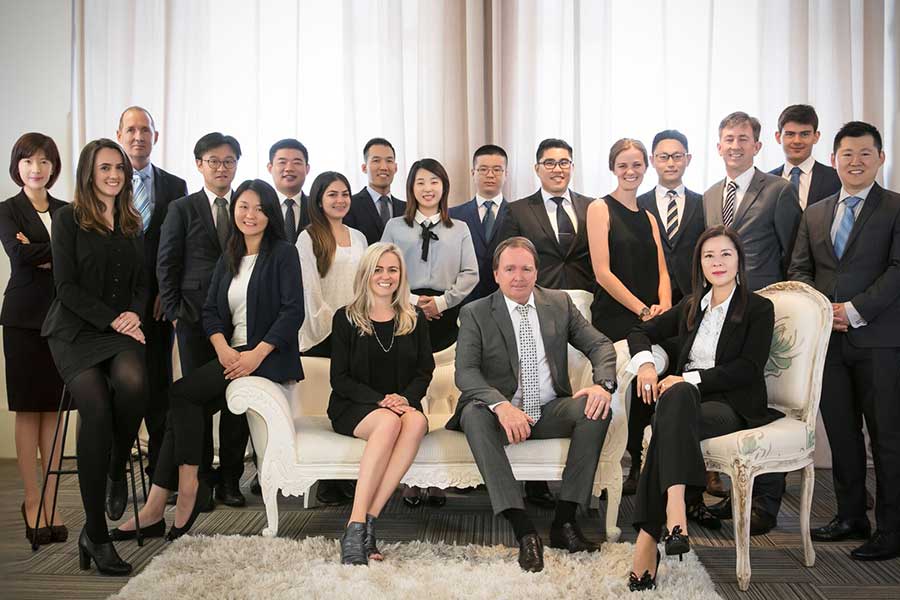 Top law firm endorses Harvey Norman Commercial
Queen City Law has won New Zealand's Property & Construction Law Award many times. A boutique law firm, they are renowned amongst property developers for their expertise. They consistently recommend Harvey Norman Commercial to their construction clients.
Owner Marcus Beveridge explains, "We have worked with developers who have built in excess of two thousand apartments, mainly around the city. We also note that Harvey Normal Commercial outfitted the recently completed and stunning Pacifica building in downtown Auckland. Our clients commented on the level of service provided by the Harvey Norman Commercial team, so we used them ourselves to upgrade our boardroom, source smart TVs and staff kitchen appliances.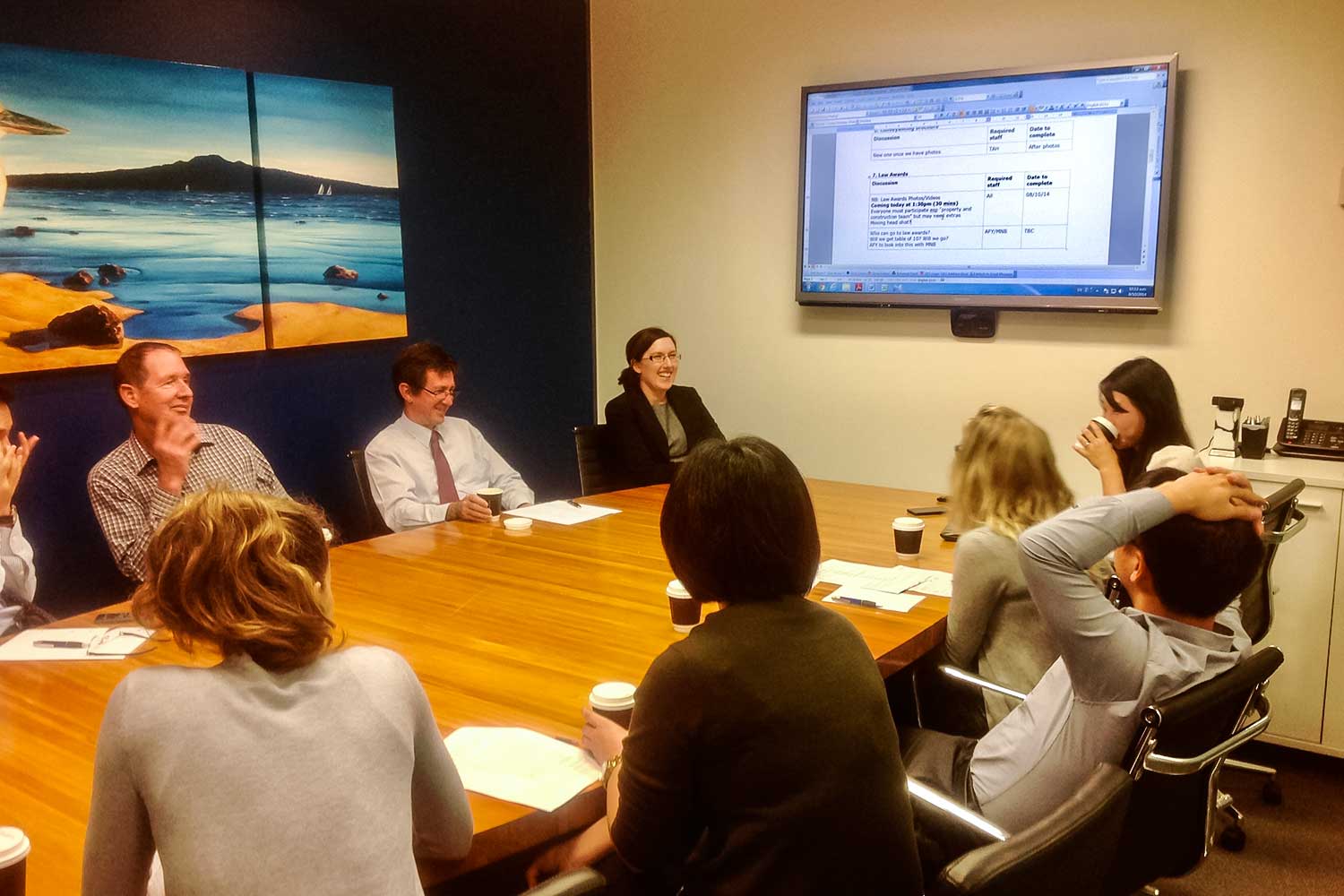 We are about to move into new commercial premises and are hoping to use them again." The law firm appreciated how the team worked around the staff's busy schedules to get the job done with minimal disruption.
Marcus feels completely confident recommending Harvey Norman Commercial to his property and construction clients. For Marcus, it is the Harvey Norman Commercial team themselves that stands out, "They do provide our clients with good deals, but they are also personable people who are easy to get along with. They are smart and know their stuff. We have consistently got positive feedback from our clients who are sometimes surprised at how much Harvey Norman Commercial can contribute. On large high rise and other such development projects getting them on-board early will pay dividends."