Yes, you can have it tomorrow!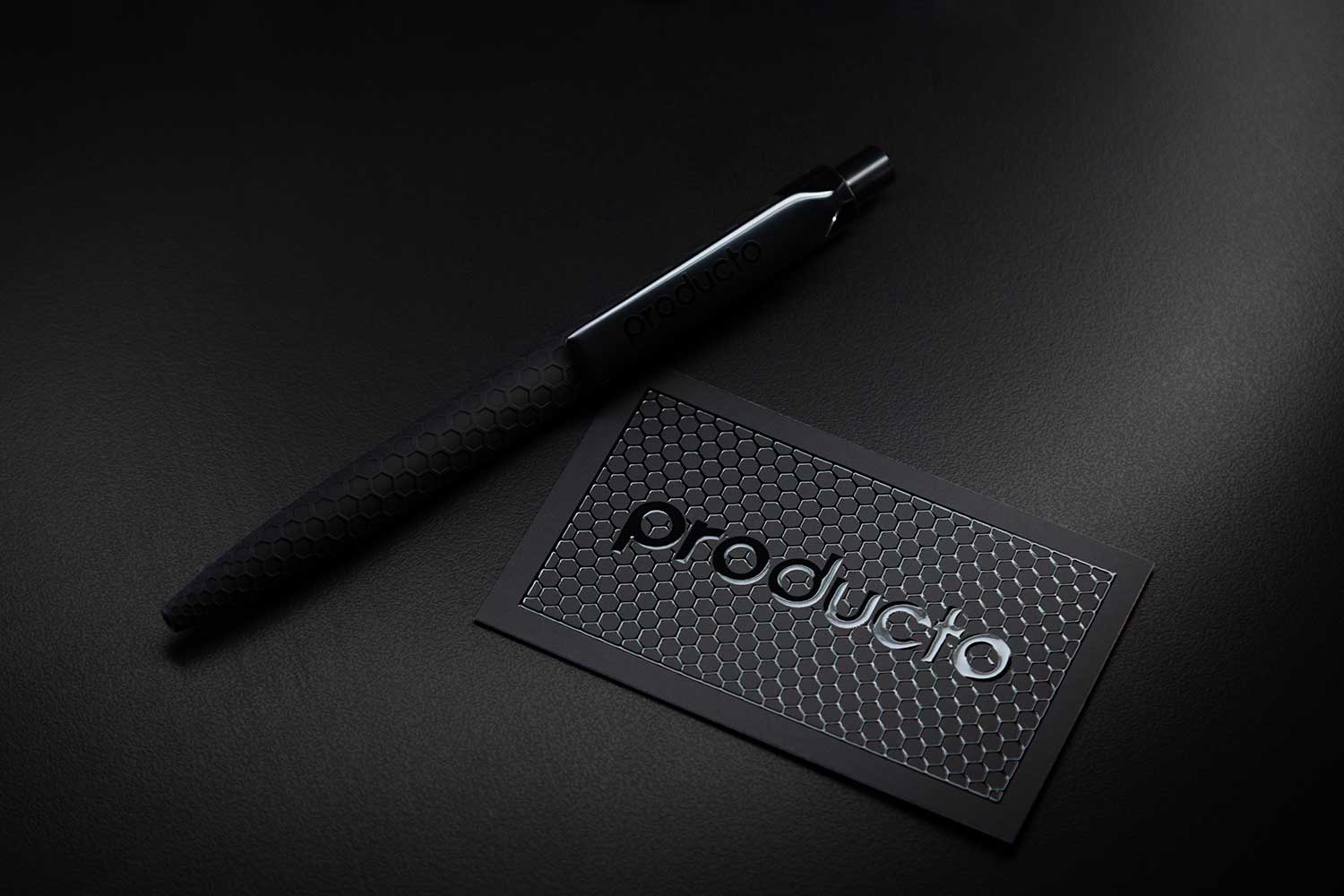 Product range, supply chain and foresight to see any stock issues keep client happy.
Producto is an innovative merchandise agency based in Auckland, specialising in designing, sourcing and branding merchandise and apparel. Fast turnaround is critical to their business and Harvey Norman Commercial has delivered time after time.
Carlos Johnston, Account Director and Head of Client Services, explains, "A major client may approach us for a prize for a draw. They will want a brand name that will appeal to their customers. We'll narrow them down to a few products and approach our Account Manager at Harvey Norman Commercial." Prizes tend to be electrical and can range from portable speakers to two thousand dollar TVs or bar fridges.
"Our Account Manager, pretty much always comes back to us straight away. Once we have placed an order, he keeps us updated and is really proactive, even if on the odd occasion we are after a product from another department, say furniture."
Recently due to COVID-19 and associated shipping delays, our Account Manager has been even more vigilant than usual, "He's checked supply chains to make sure that our clients are offered products that won't get delayed by stock issues and on occasion has even hand delivered orders direct to our contact."
"Like many businesses, we deal with clients who want it tomorrow. Harvey Norman Commercial make that happen and it reflects well on us. They have an extensive product range, an efficient supply chain, and the initiative to foresee any issues before we pitch to our client. We are really happy to have them as our commercial partner."