Acer Chromebooks in schools: more sustainable, durable, powerful & versatile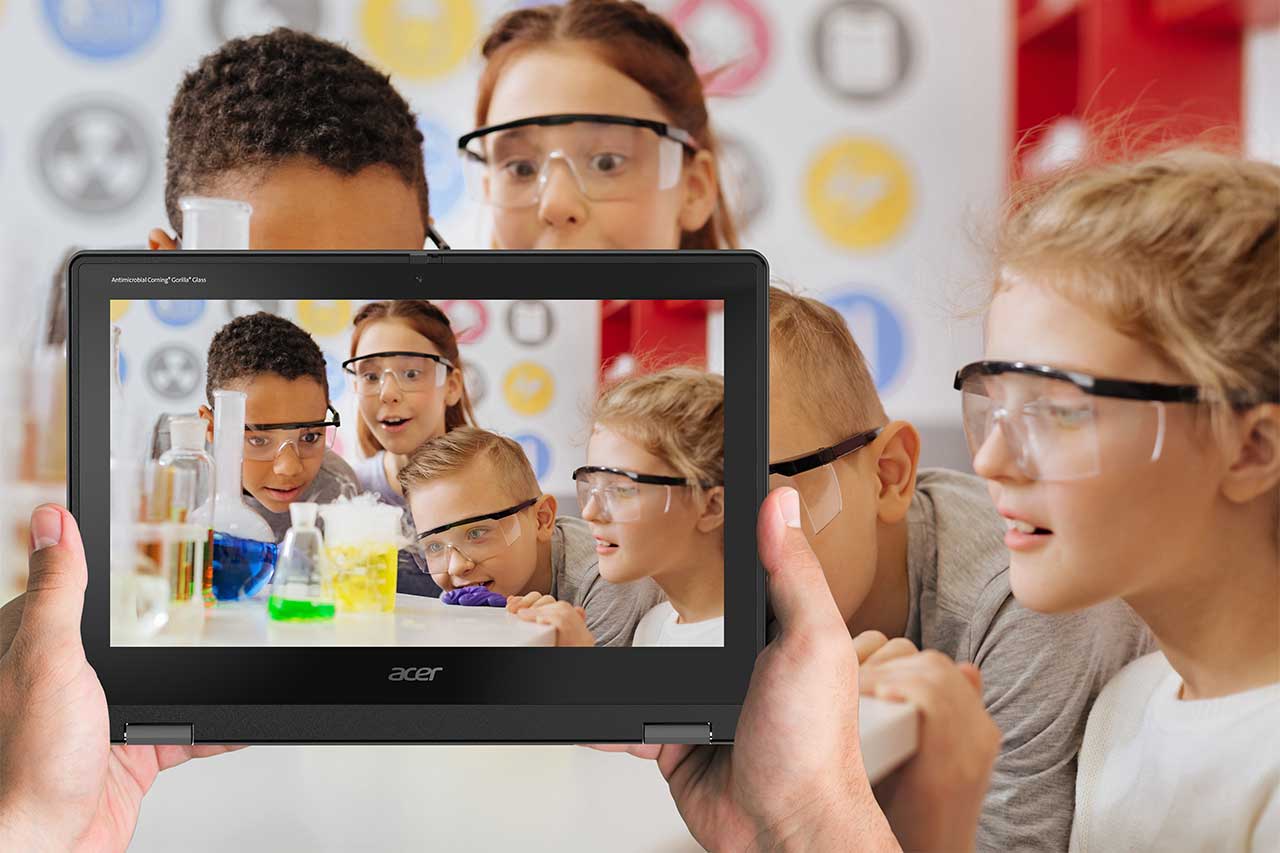 Acer Chromebooks are the device of choice in schools across New Zealand, including the Tāmaki-based Manaiakalani Education Trust, who is the largest Chromebook procurer in New Zealand. For seven years, Acer Chromebooks have formed the digital backbone of the Trust's commitment to support children to realise their learning potential.
The Trust, and hundreds of schools throughout New Zealand, recognise that Acer Chromebooks are perfect for the education environment, with state-of-the-art processors, superior storage, and long battery life. More than that, schools appreciate that Acer consistently review their product range with the aim of improving devices specifically for the education sector, becoming greener, tougher, more powerful and versatile, whilst continuing to offer value for money.
Sustainable
Acer's environmentally-friendly Chromebooks stand as testament to the company's commitment to sustainability. Every Acer Chromebook is partially built using post-consumer recycled plastics and the OceanGlass™ touchpad is made entirely out of abandoned, ocean-bound plastic waste.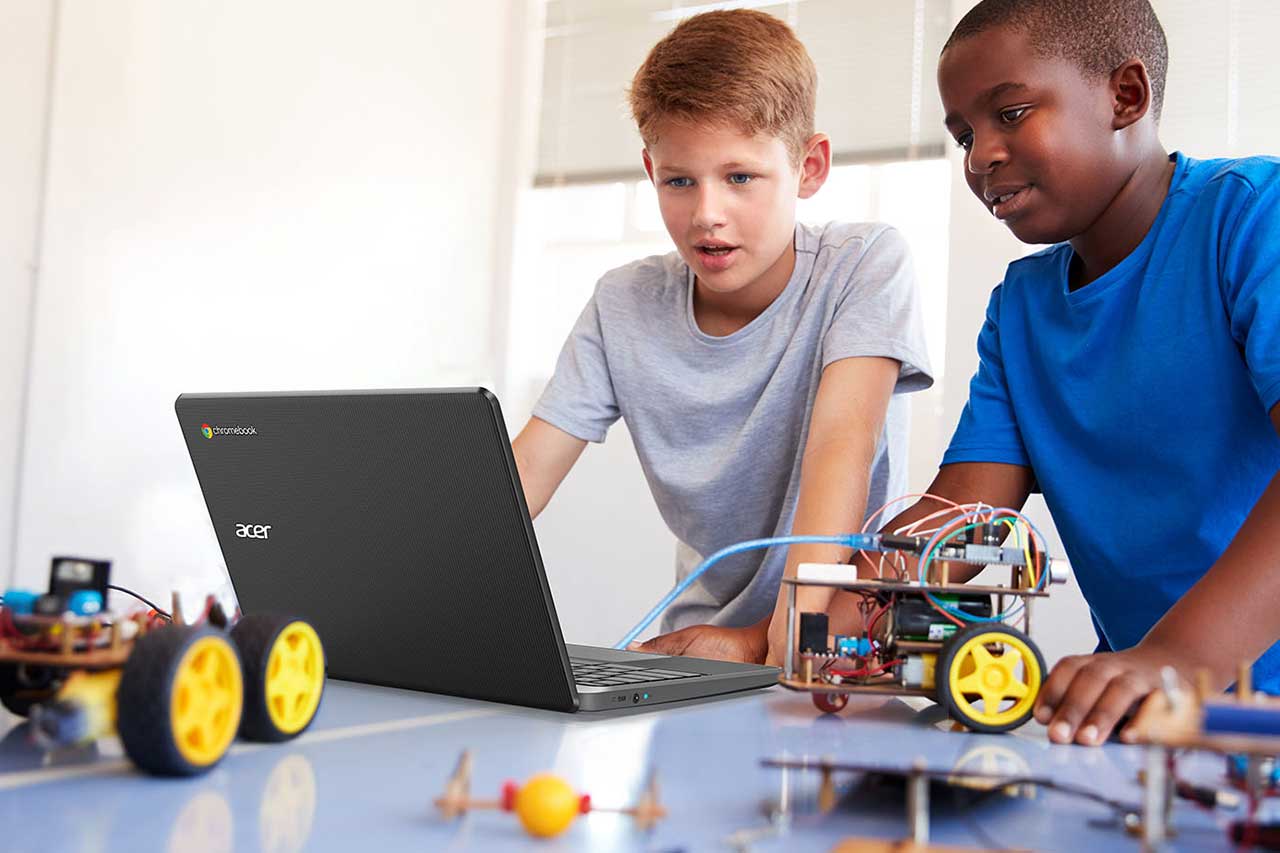 Durable
Acer have extended a lot of effort on rugged, robust options designed for younger users or students who give their devices a hammering. You can't look past the entry level Acer Chromebook C722 that comes with a rubberized chassis, splash-proof keyboard and military-grade body. And we really mean military grade –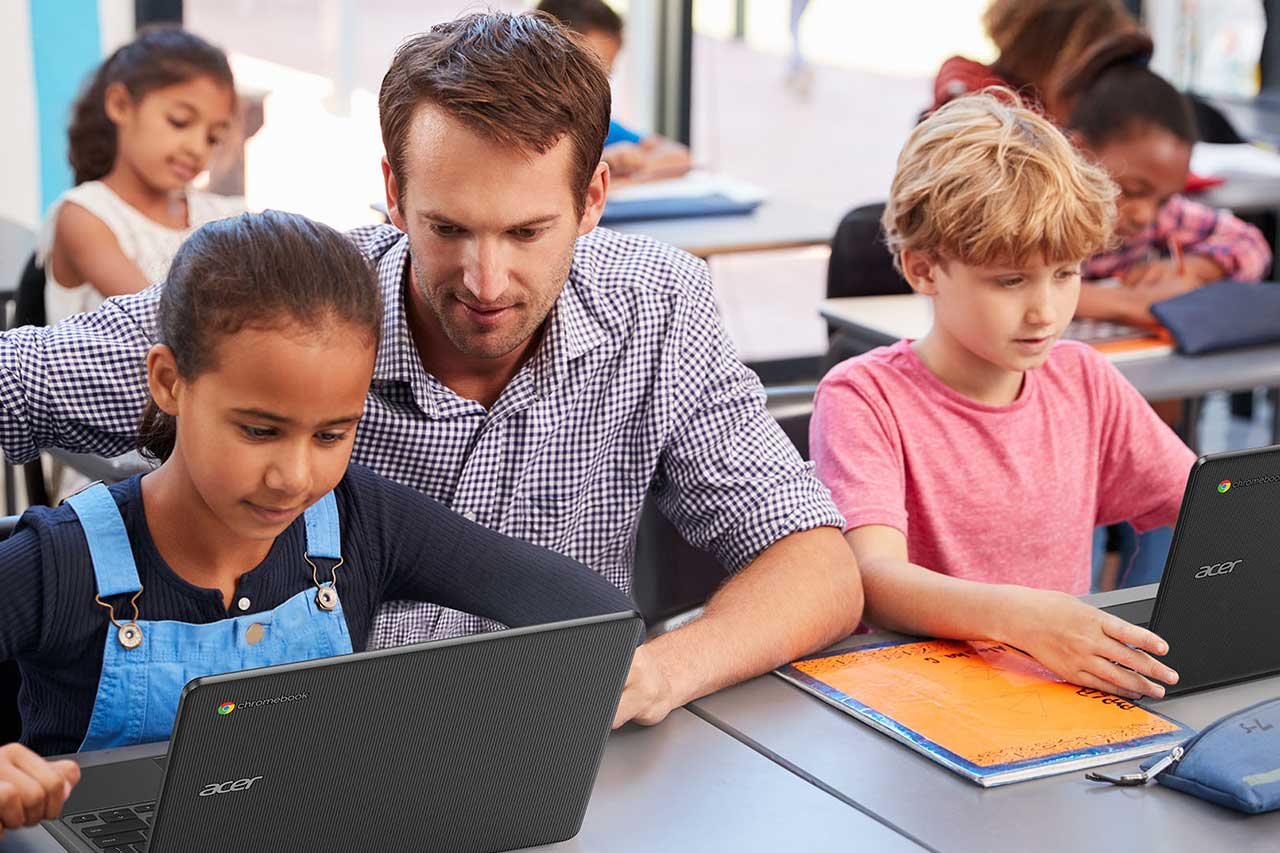 with MIL-STD-810G certification you can drop this Chromebook on the floor from 122cm and stand 60kgs on its pressure resistant cover and it should still work! The C722 is a budget, reliable, tough device perfect for surfing the internet, streaming YouTube videos, and interacting with Google Classroom, and also offers students' a full day's battery-life and an 11 inch screen.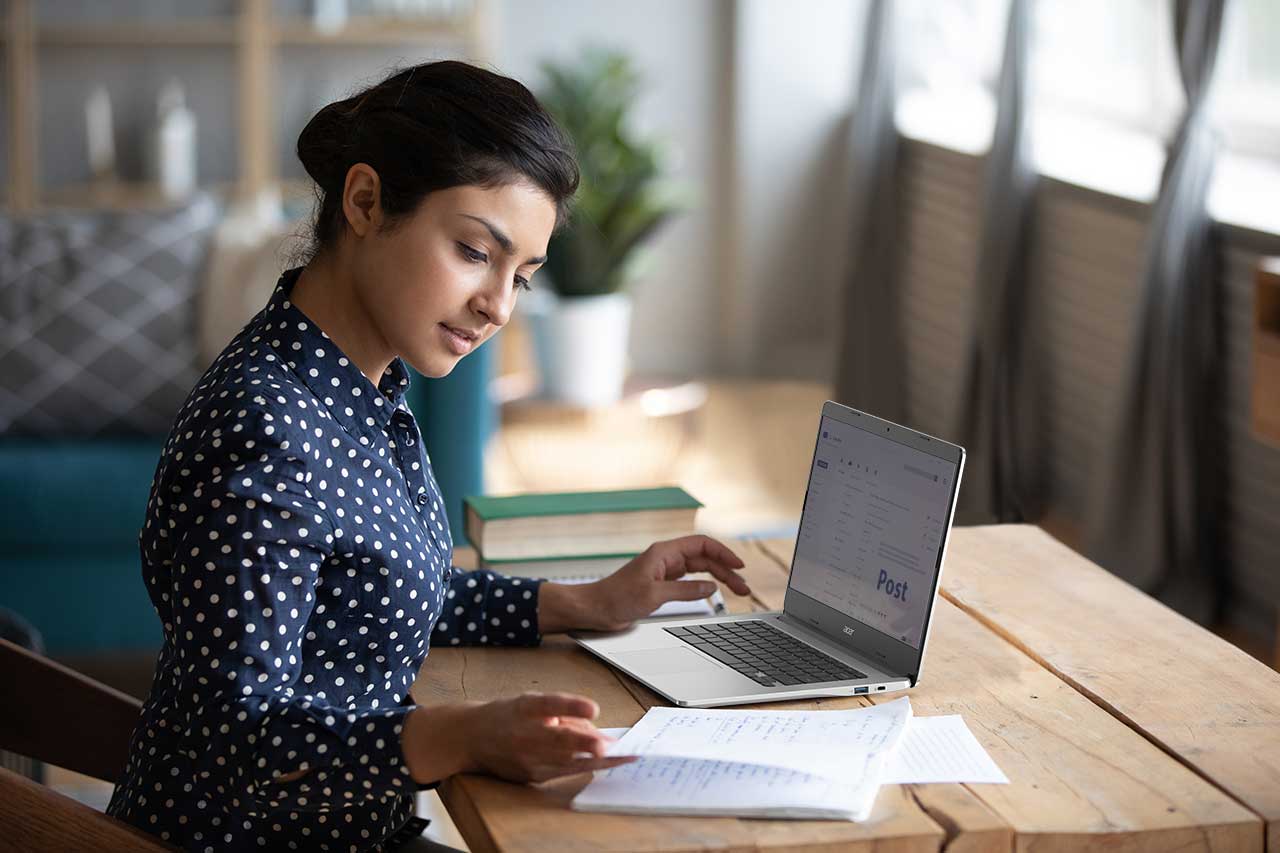 Powerful
Acer Education get exactly what older primary, college students, and teachers want. The Acer Chromebook 314 offers a 14-inch display to cater for multiple open tabs and docs, but is slim and light enough to cart around the school. Under the hood, a Mediatek MT8183C Dual-core processor, 4GB memory and an ARM Mali-G72 Graphics chip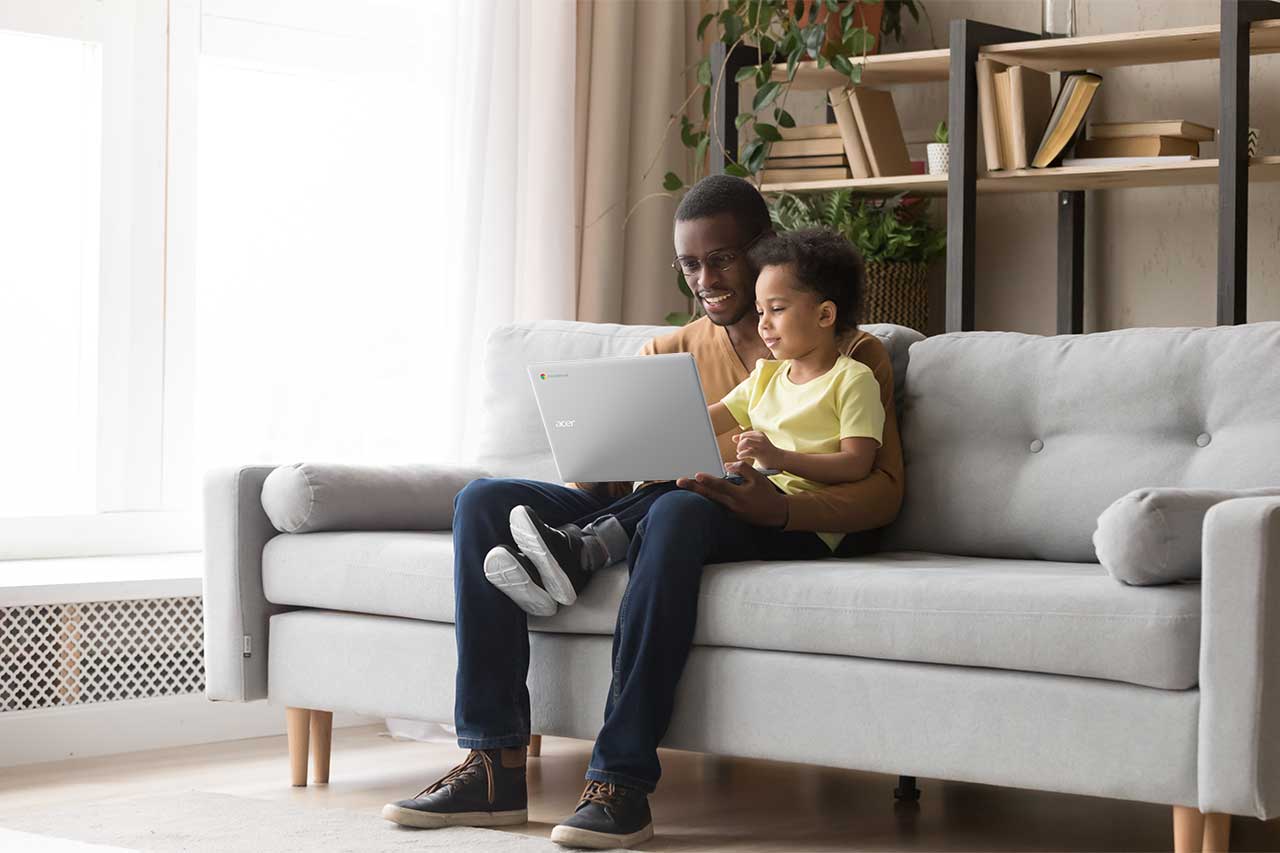 means the 314 is capable of running most apps and streaming video, whilst still lasting up to 12-hours to deliver for the school day and then some. 32GB of storage translates into room for photos, videos, music and documents. At the same time, the team at Acer have kept it wallet-friendly so it won't break your high schooler bank account or your staff's IT budget.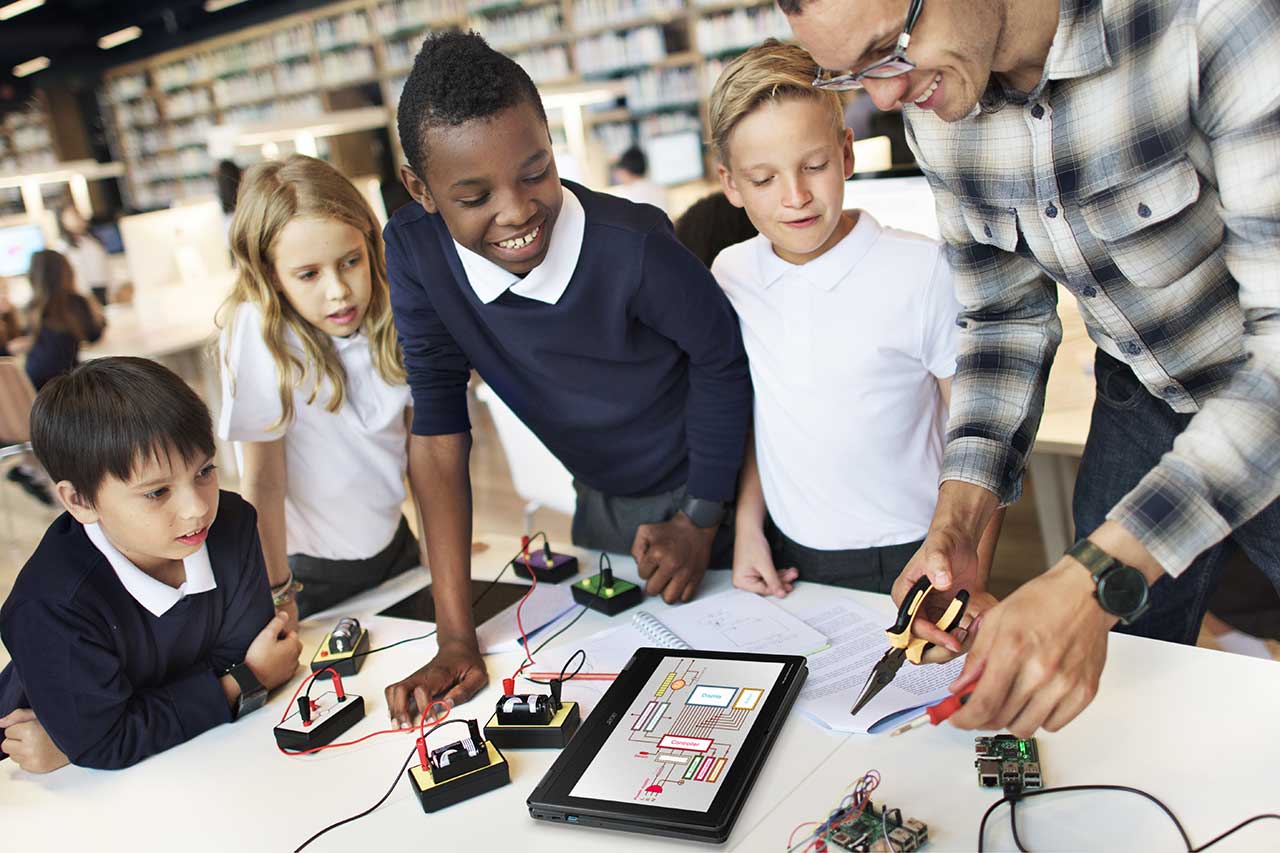 Versatile
For students or teachers who want it all and still at a reasonable price tag, the Acer Chromebook Spin 511 ticks every box. Collaborating in groups is simple with a touchscreen and stylus and four options of clamshell, tablet, display and tent modes. Packing the Intel Celeron N4020 1.10 GHz Dual-core CPU, 8GB of memory, and 64GB of storage, even highly graphical classroom projects will run like a dream. All this wizardry is protected by the same military grade certification as the C722, and it still offers up to 10 hours battery life.
Acer Education and Harvey Norman Commercial are constantly working to provide the tools students and teachers need today to prepare for tomorrow. Contact our team to discuss the best options for your students and staff.