BYOD 2022 Season Starts Now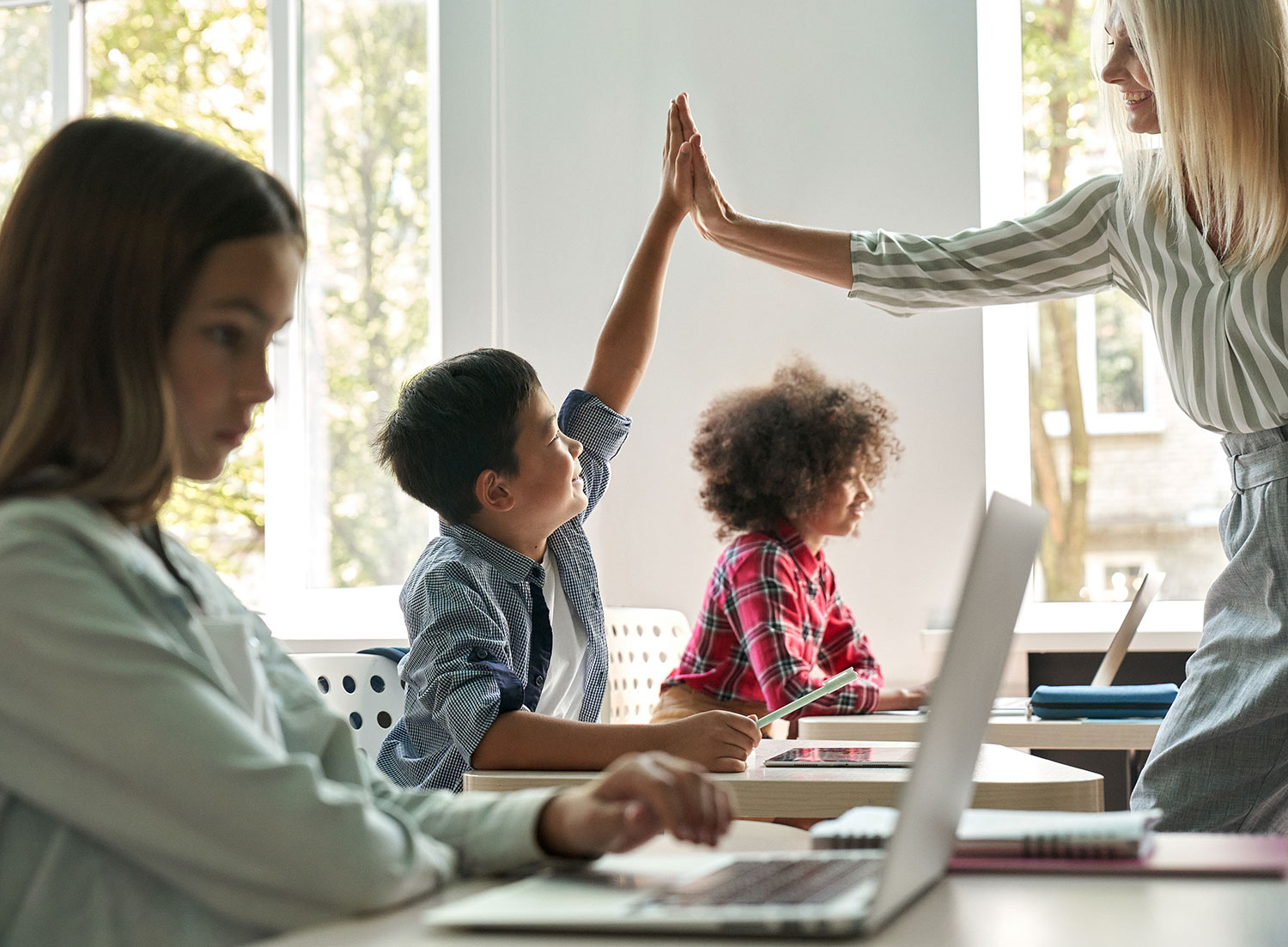 Supporting School Communities with a Personal Touch
A well-organised BYOD program is an asset to your school and community. Student-owned devices help teach personal responsibility and reduce demand on school-owned devices, while also allowing the needs of each individual student to be catered for.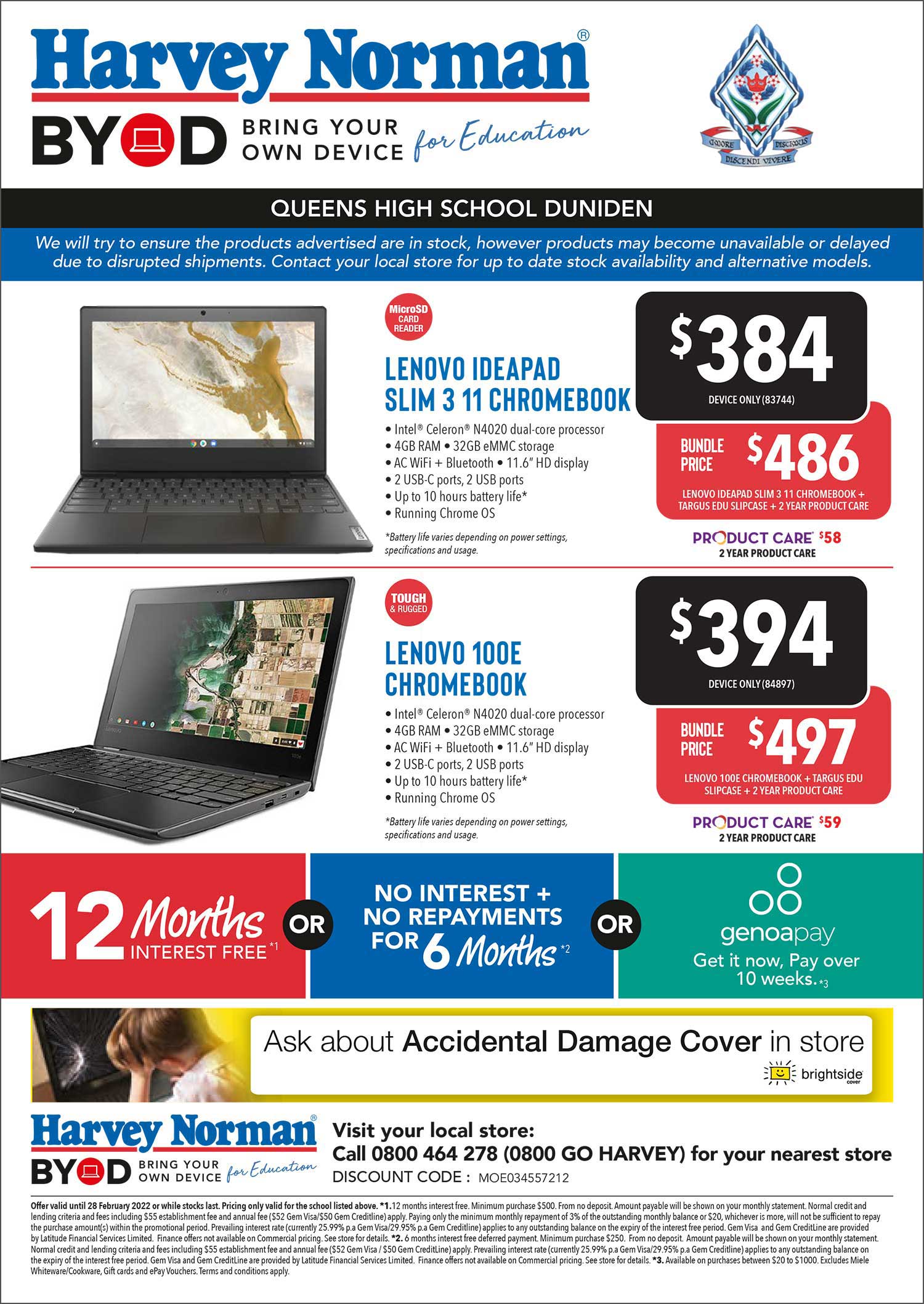 PERSONALISED FLYERS
Our Education Team can work with your school to tailor a selection of devices specifically suited to your school's needs. You can select up to eight devices from the pre-selected range of models and accessories, and have it personalised with your school name and logo. With a quick turnaround, we can have a brochure back to you within three working days.
LOCAL STORES
With 35 stores from Whangarei to Invercargill, we have friendly, knowledgeable staff with a local touch. Parents and students can visit our stores and see devices powered up and on display, they can take advantage of our flexible payment options and can buy with confidence backed by our in-house technicians, preferential servicing and loan devices.*
*Subject to availability.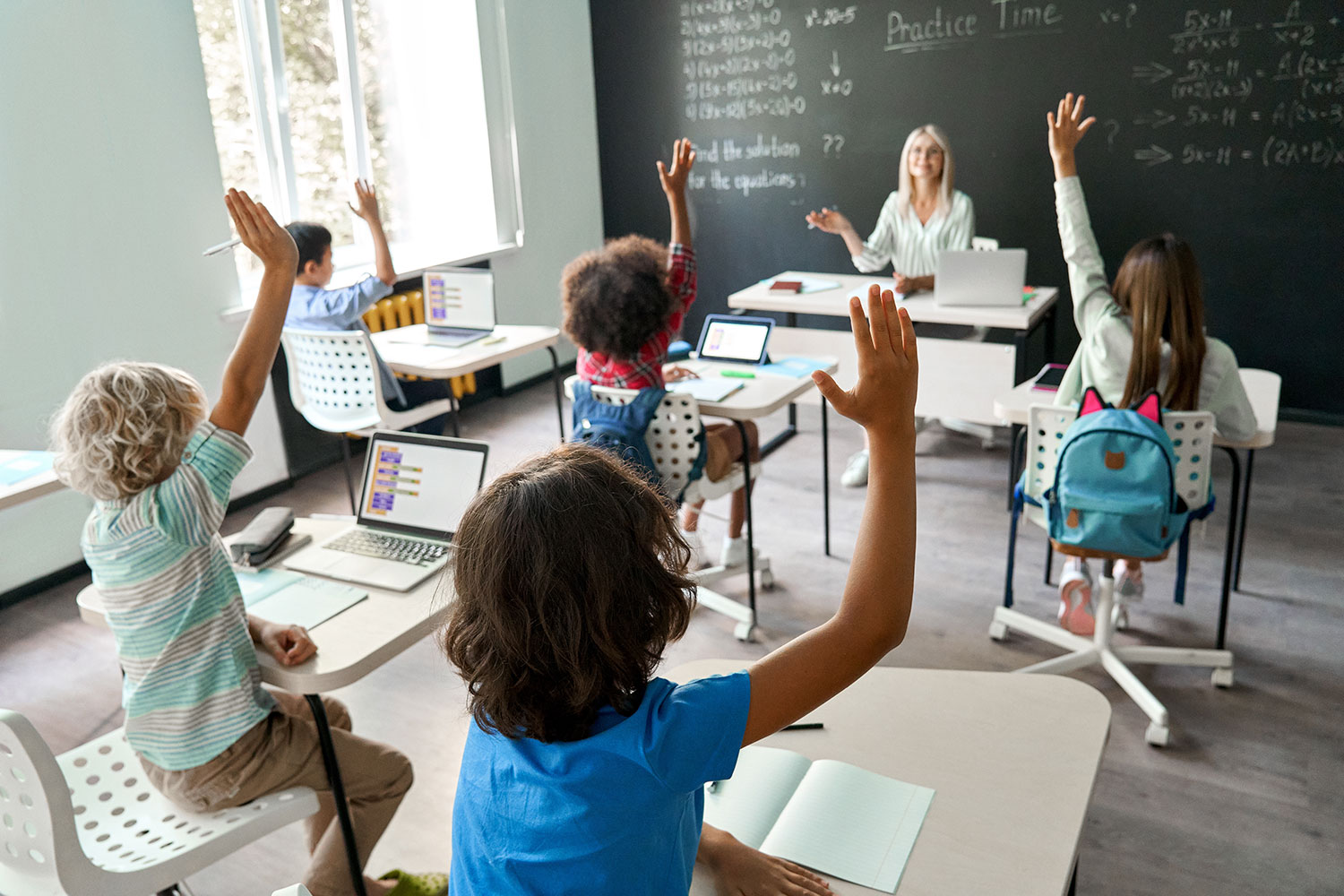 STOCK CONSTRAINTS
This season's BYOD range has started arriving in stores, with the final shipments due in January. We will do our best to ensure that the products advertised in the range are in stock through to the end of February, however products may become unavailable or delayed due to disrupted shipments. The best way for parents to get up to date information is to contact their local store. The stores can provide stock availability and alternative models.