Manage your Business Security from Anywhere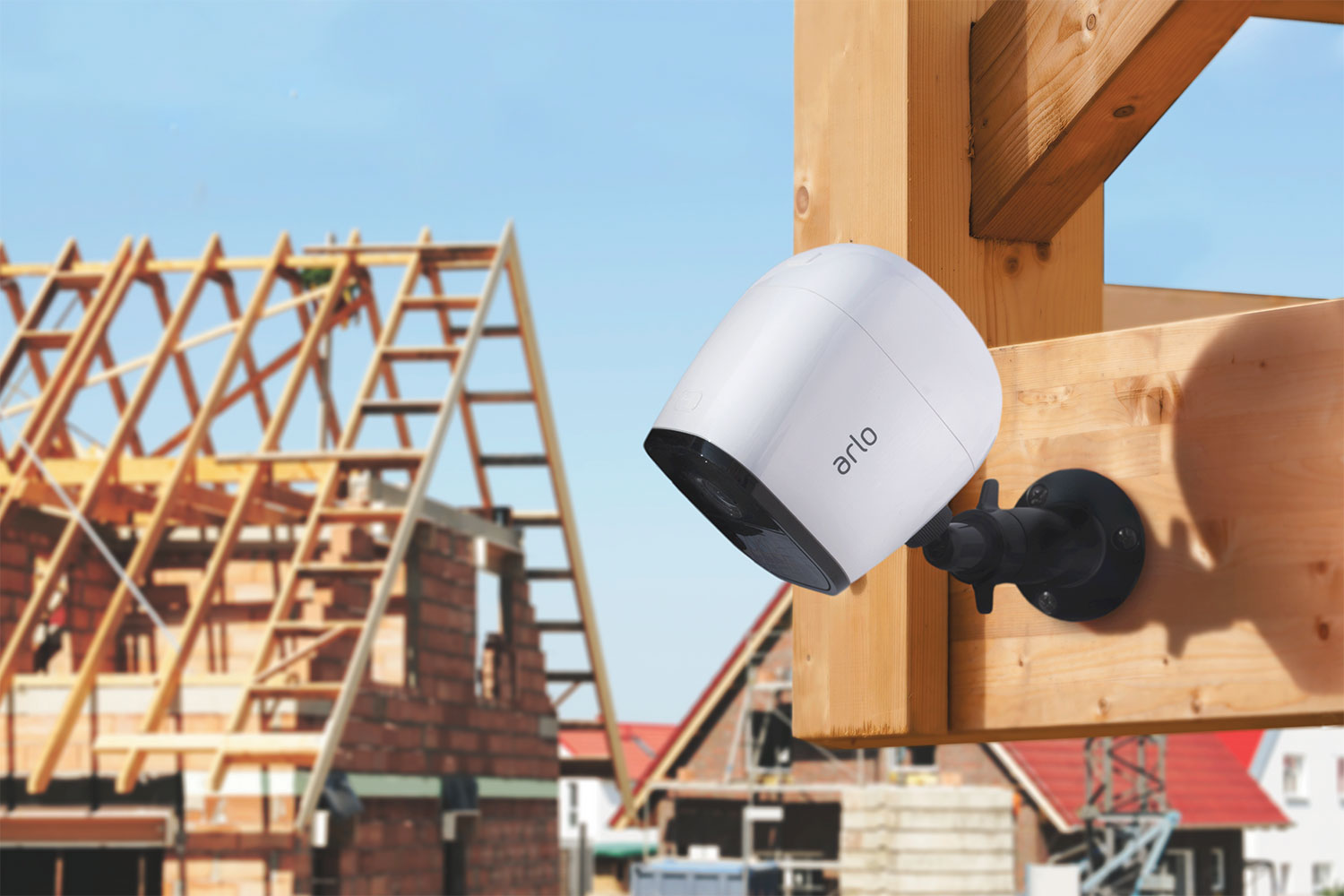 Security systems have changed dramatically over recent years. It used to be that the only option available was to have a security company install a hard-wired security system for you. It typically involved a central box in a cupboard wired to sensors, a siren and your phone line. Of course, this option is still available – however with the advances in wireless technology and internet capabilities, the range of security products is larger, more varied and more customisable than ever.
This is where we come in, our experienced and responsive team are here to listen and understand your brief, source the optimum solution, and take care of the logistics.
Wireless Security Cameras
The term "wireless" refers to how a camera communicates, not how a camera is powered. Wireless cameras communicate over Wi-Fi, whereas wired cameras use wires to transmit their footage.
Wireless security cameras can be used as a traditional in-door setup, but they also give you the ability to monitor just about anywhere. Whether you're wanting to externally monitor your office, storefront or warehouse, or manage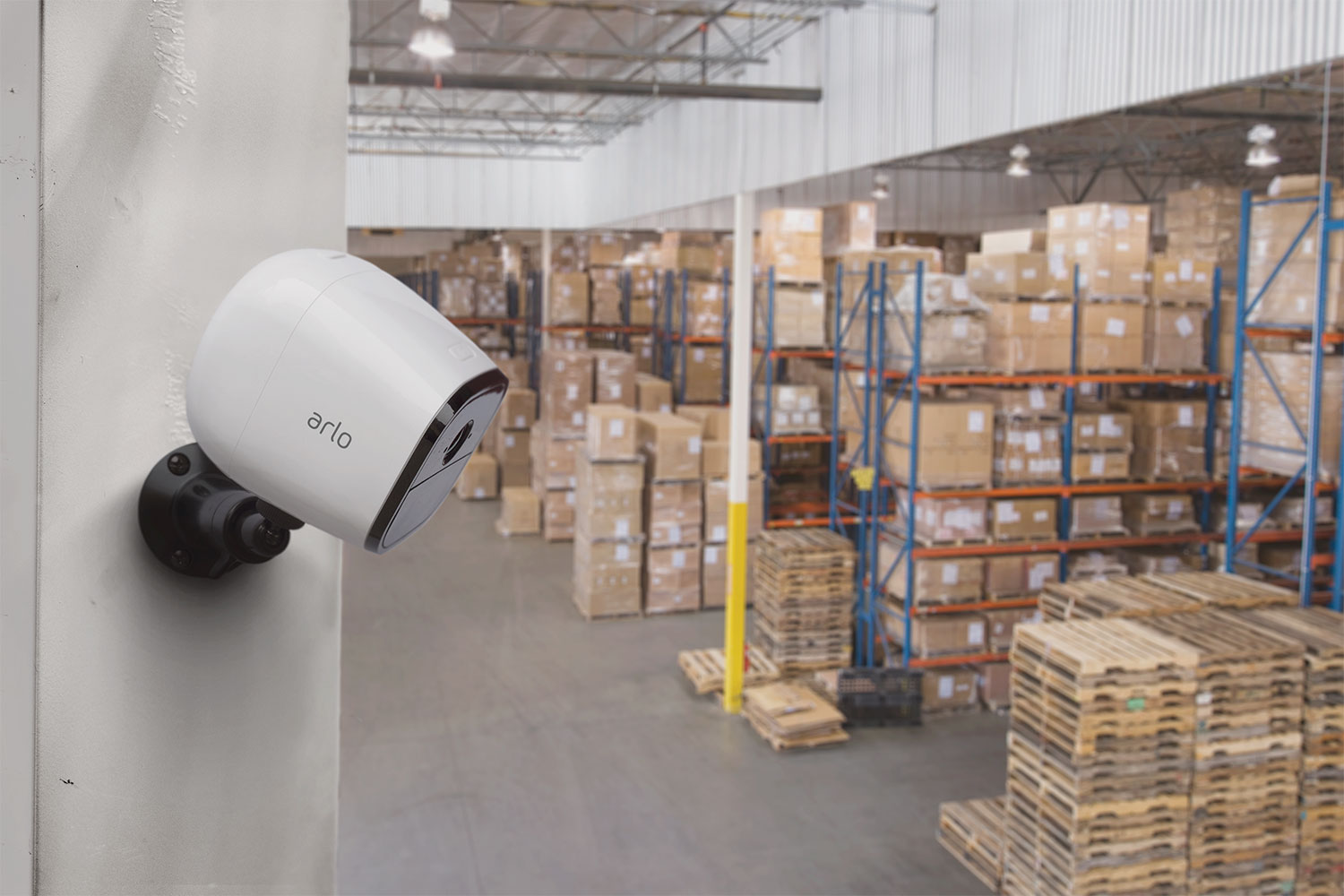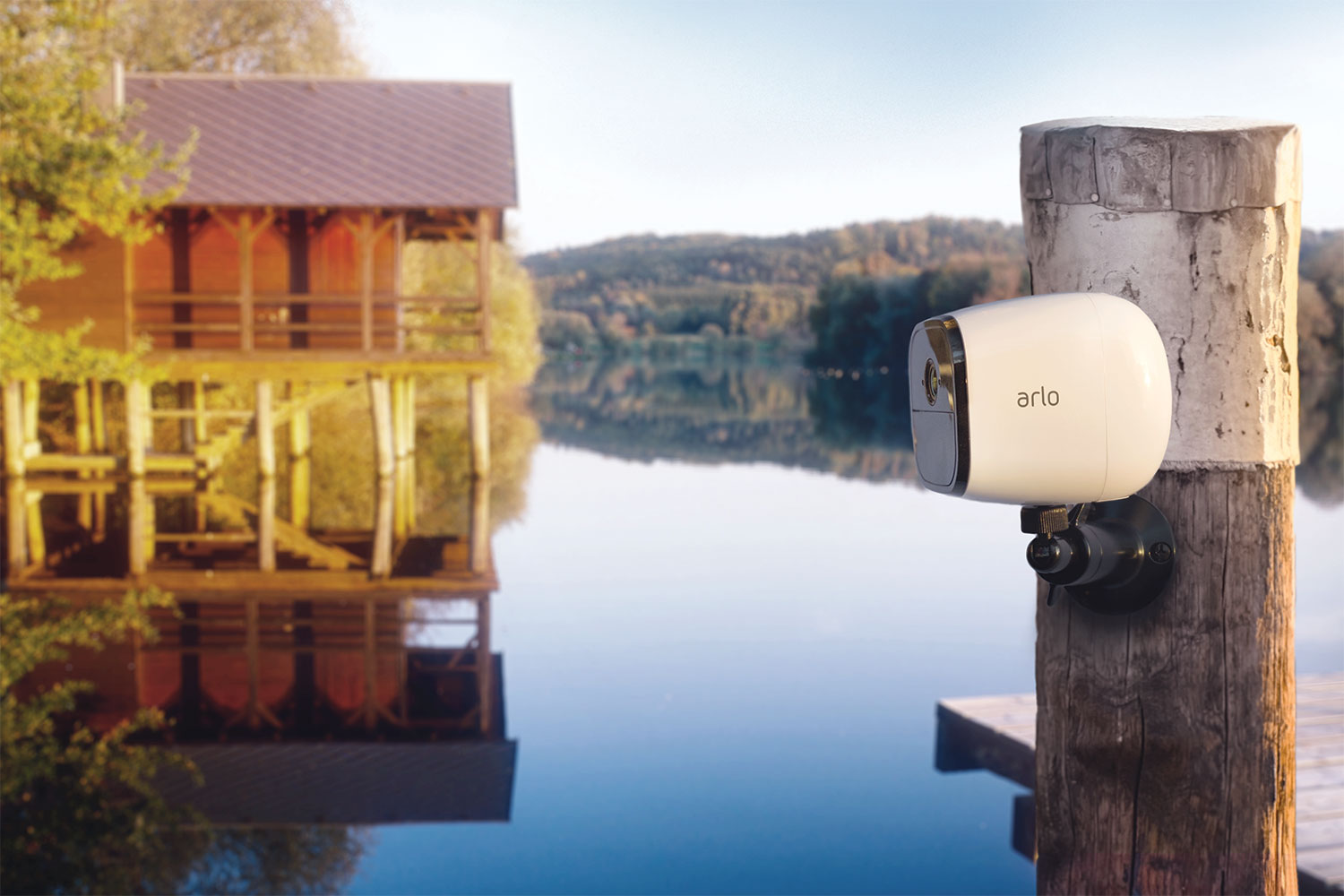 remote locations like worksites, baches, hunting blocks or boats in the marina, we can source something to suit.
The Arlo range is a great example – They're wireless, weather-proof, quick to set up and no need for professional installation. They even have a 4G LTE model Arlo GO, that can connect anywhere you have mobile coverage. You can monitor your business inside and out from one simple app dashboard. Subscription applies.
Hardwired Security Cameras
The main strength of wired security is reliability. Wired security systems are not susceptible to interference from wireless signals due to the physical connections between the camera, recorder, and router.
Other benefits include the ability to have a larger number of cameras, increased data security and you don't need to worry about charging batteries. Ideal for larger scale business, or those with sensitive data.
Swann does a great job of hardwired security with DVR storage, and for those who are looking for a more premium setup we can access some great solutions like the Ubiquiti range. Professional installation required.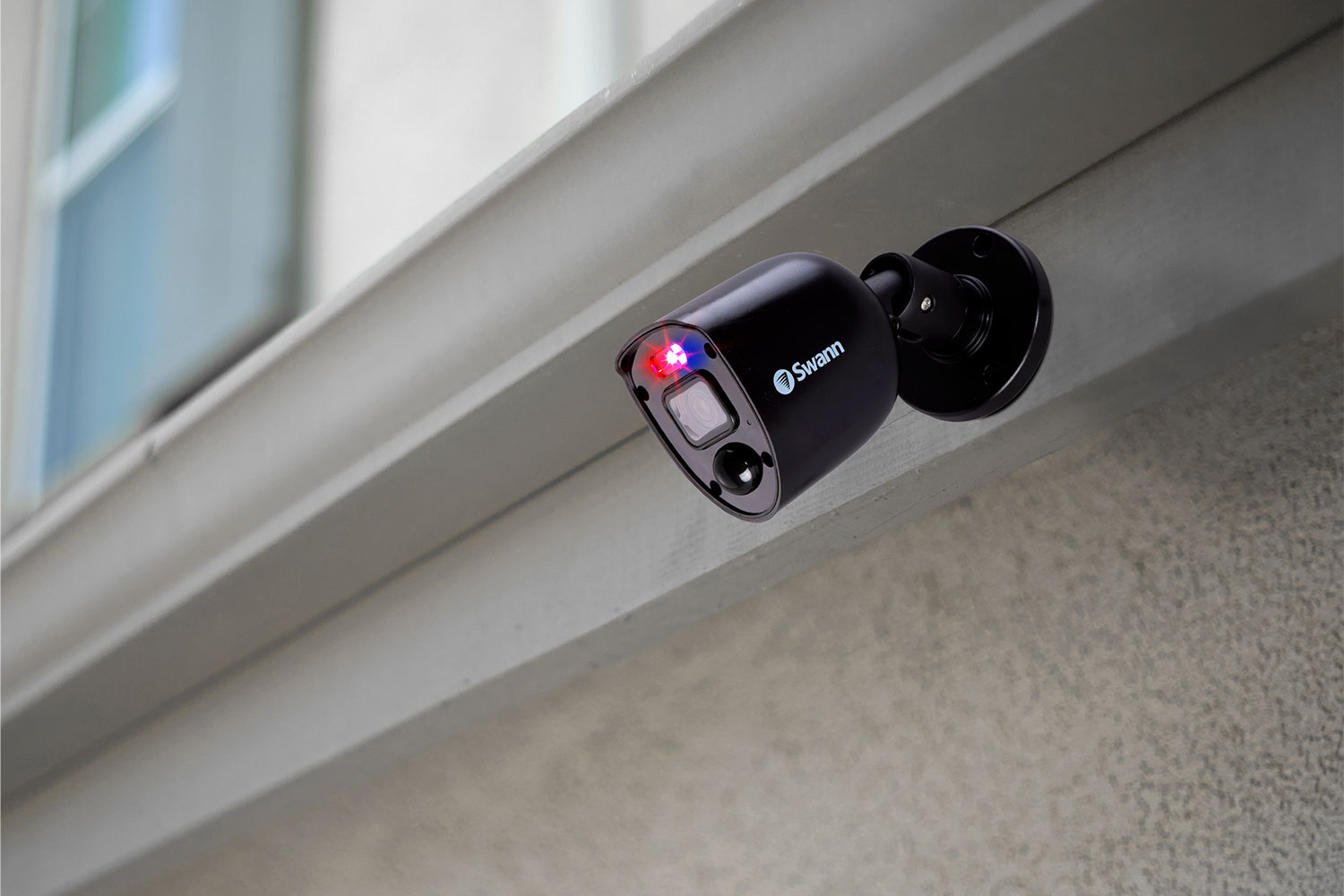 Video Doorbells
Video Doorbells like the Ring range can really add value to both a wired or wireless system, or even a standalone solution. Whether you're running the storefront or taking meetings across town, get real-time notifications when you're away and activity is detected at your business.
Video doorbells are an excellent way to monitor courier deliveries and pickups, especially for those who have an Authority To Leave (ATL) in place. You could even mount them on jobsite gates and track contractors and employees coming and going, from anywhere.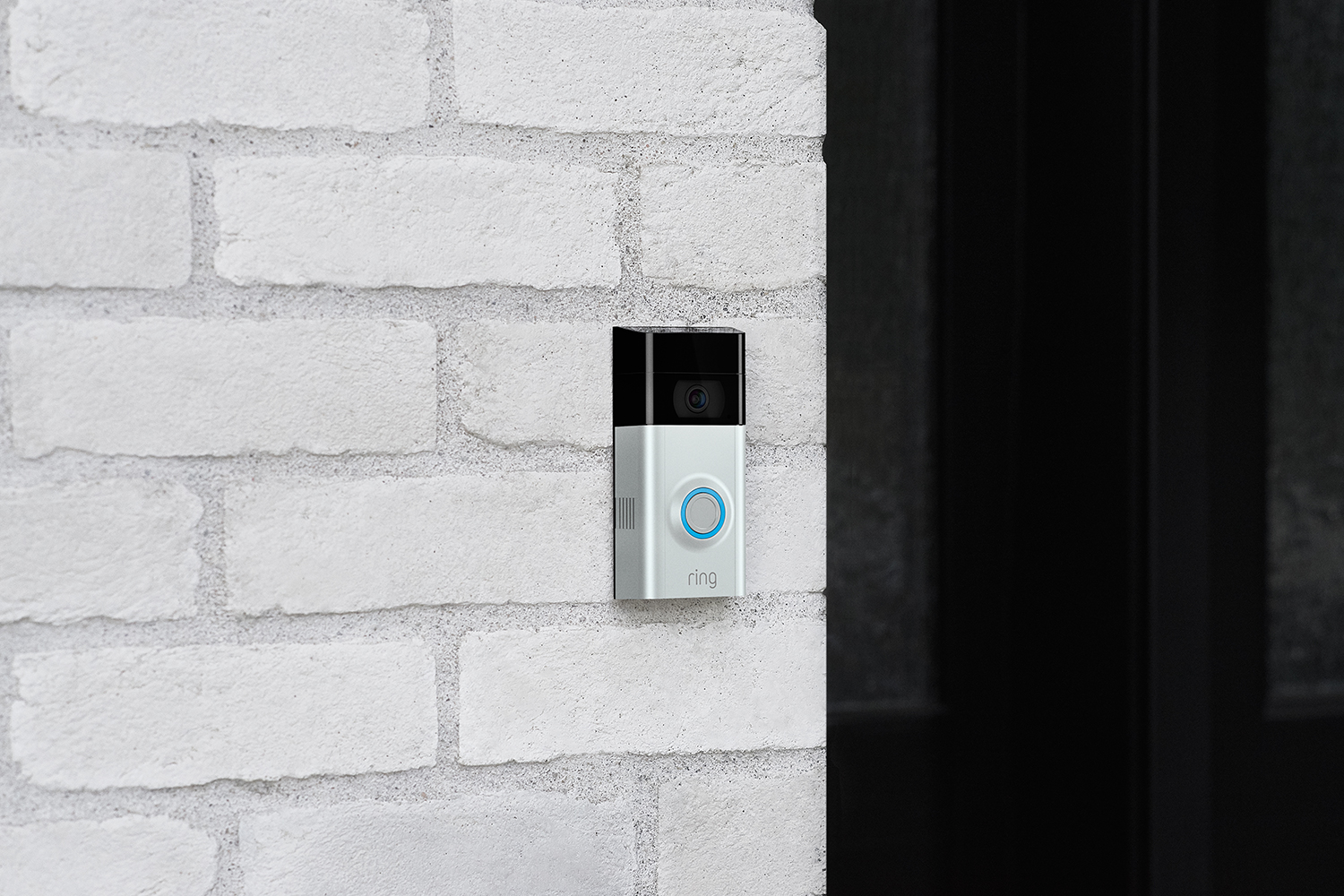 Want to know more? Get in touch