From a Coffee to Collaboration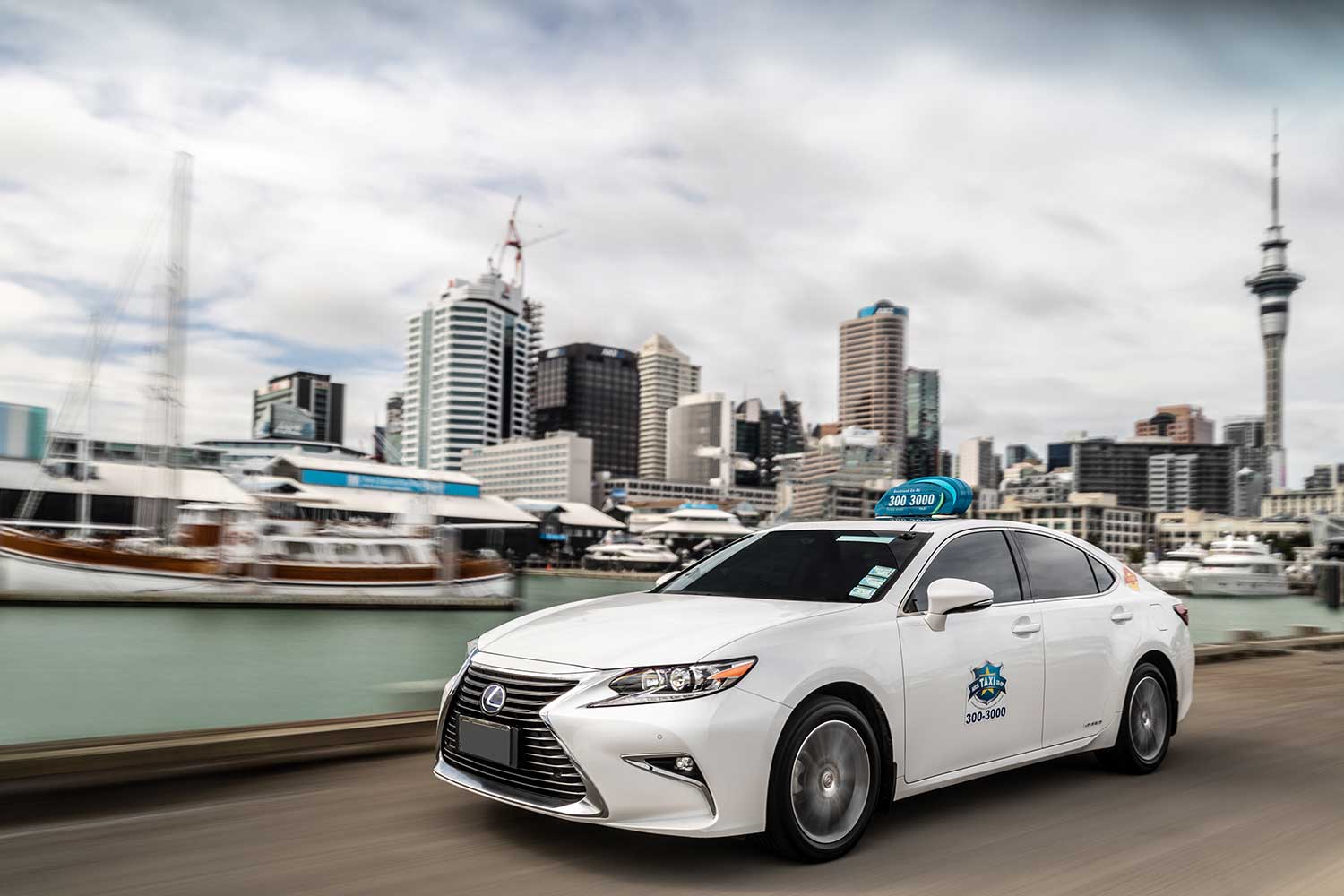 Harvey Norman Commercial partner with Auckland Co-op Taxis to deliver a seamless hardware refresh
Three years ago, Auckland Cooperative Taxis began to investigate replacing in-cab dispatch system and meters with Samsung Rugged Commercial tablets. The base software was to remain unchanged but the hardware needed to be rolled out swiftly and smoothly, with no interruption to service, and available to new drivers as required.
Auckland Cooperative Taxis operates a hybrid business model. They have their own taxi companies, and alongside they supply contact centre operations and dispatch services to taxi companies across New Zealand.
Consequently, Chief Technology Officer Vivek Sikri had to find a simple way to supply devices on demand to taxi drivers across the country, all working for a number of different companies, each with their own operational systems.
A contact recommended Vivek to get in touch with Aki, a Harvey Norman Commercial Account Manager. "We met for coffee and I immediately liked his proactive and inquisitive approach. He didn't just present me with his own preconceived ideas but listened to me and learned about our business."
Aki speedily provided Vivek with a number of options and he decided to go with the Samsung Tab Active 2 and a dedicated procurement portal. Aki helped set it up with both the Harvey Norman and Auckland Co-op's insignia. "Drivers can log in, see Co-op's logo so they know they are in the right place, recognise the Harvey Norman branding, and feel secure when they order their device. This brand association has achieved a speedy uptake of the devices. The portal makes ordering and procurement easier for drivers. For us, the inventory and support side of things is all taken care of, and is routed through Harvey Norman."
Vivek's role as CTO is a busy one and no two days are same for him. The taxi business is a complicated twenty-four seven 365 days a year industry where client expectations are for an immediate response and total flexibility. "The objective for any ICT initiative is to better our business processes, to make the working environment safer for our drivers, and to continually deliver improved CX through our services. I must ensure that our technology efforts are seen as enabling rather than stifling initiative and innovation. As we continue to become a more dynamic and agile organization, we need technology partners who understand our unique needs to continue delivering exceptional service to our customers. Aki has provided this crucial partnership link with Harvey Norman."
Vivek rates his Account Manager highly. "Someone like Aki is a true asset. I see our relationship as a collaboration. No one individual can keep pace with everything that is happening in the IT space. Innovation and improvisation are the keys to business success. Working with Harvey Norman Commercial and Aki means that I have access to different perspectives and that enables me to think slightly differently about things. I highly recommend working alongside a dedicated Account Manager."