Keeping It Simple For the Fishing Industry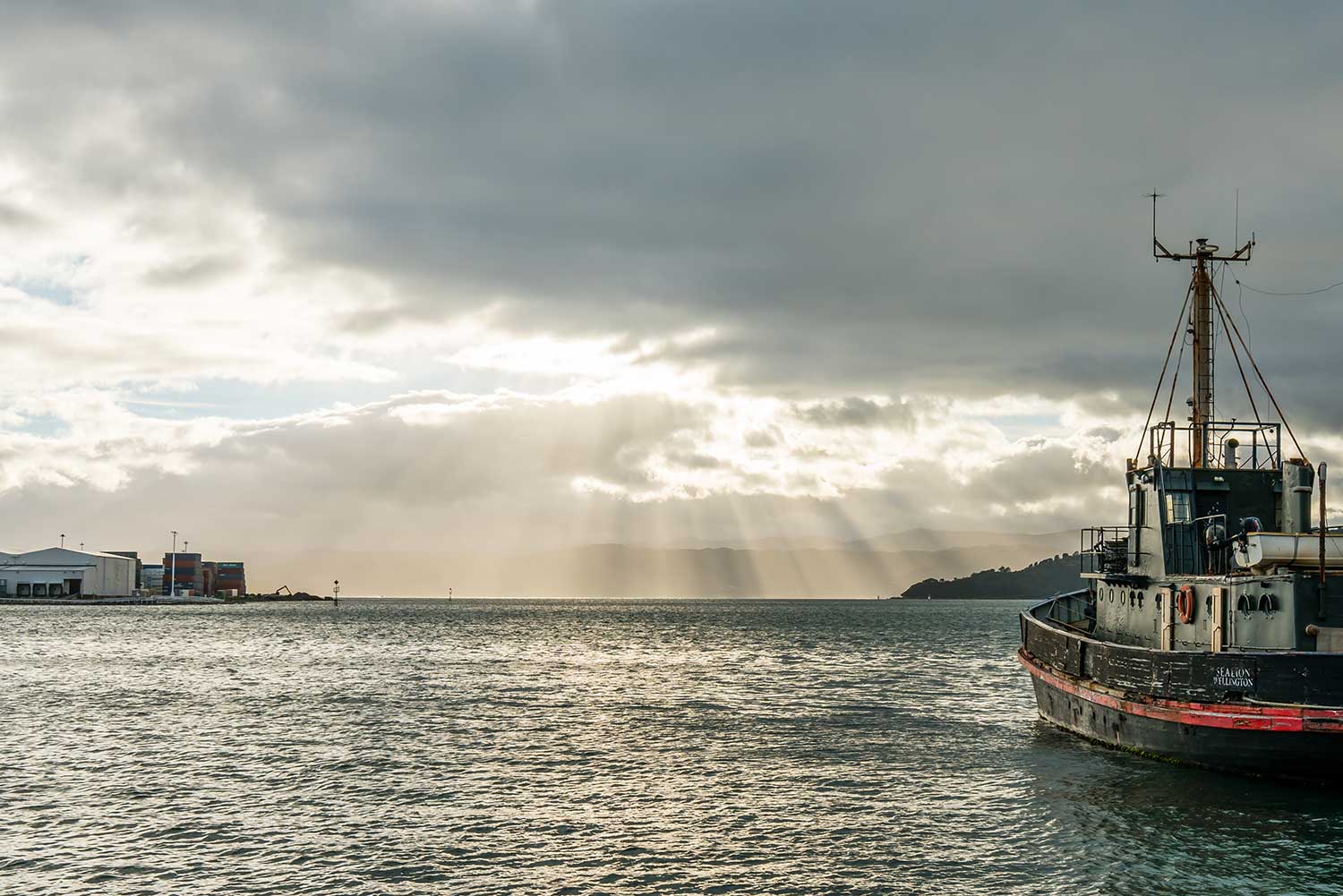 Purchasing portal, device set up and support for fishers
eCatch developed an app to enable fishers to easily capture data required to meet regulations introduced by the Ministry for Fisheries. Compatible with both Apple and Android, fishers can use an existing smartphone to run the eCatch app, but many prefer a dedicated device capable of withstanding whatever nature throws at them. Harvey Norman Commercial knew just the device and how to simplify purchase, set up and support.
"Harvey Norman contacted us after they noticed an increase in the number of fishers seeking help sourcing devices appropriate for use at sea," recalls David Newstead, co-founder of eCatch. "Alistair Bryce, Business Development Manager and a keen fisher himself, wanted to understand exactly what was required. He wasn't trying to get a deal, he just wanted to find the right solution for our clients."
David describes their customer base, "Our clients are set netters, eel fisheries, rock lobster fishers, you name it, who can be in an open dinghy at five in the morning in raging seas, trying to enter data! Our whole ethos as a software development company is to make recording and submitting the catch data as stress-free as possible and we could see immediately that being able to offer our clients access to support from Harvey Norman Commercial would make their lives easier."
Simple purchasing, set up and support
Having really got to grips with the conditions that the fishers are operating in, Alistair recommended the Samsung Tab Active 2, a rugged device with a case and a stylus pen, meaning it can be used with gloves and touch can be deactivated in damp conditions. He also sourced cradles or mounts to keep the devices secure. All available at trade pricing.
Harvey Norman Commercial set up a portal accessible from the eCatch website to make purchasing simple, both online and over the phone. The fishers had the option to have the pre-configured device sent direct or delivered to a Harvey Norman store, "Many fishers are not tech savvy so being able to order it already set up, or to know that they could pop into a bricks and mortar store and get help with putting the SIM card in, made them feel a lot more comfortable about investing in a dedicated device. Realising that they were buying from a big brand that wasn't going to disappear gave them a feeling of confidence about the whole process."
Uncomplicated relationships
Hundreds of eCatch's clients have since used Harvey Norman Commercial to secure their device. David tells the story of one couple, set netters in their sixties who would sell their catch at the local wharf from their car, "They are retired and all they want to do is spend a few days a week fishing together and making a bit of pocket money. The new regulations came in and they went to Harvey Norman for advice but unable to afford the Samsung, they went somewhere else and bought a cheap two hundred dollar model. The device was taking forever to lock on to their location and they were that close to giving up. I put a call through to Alistair and asked if he could help, and no questions asked, Harvey Norman Commercial sold them a device at cost. It meant that they could keep fishing, and they are so proud of themselves and are teaching their grandkids how it works."
For David this informal but personal partnership has been key, "There is no financial relationship, there is no obligation, it just works. Together we are solving a problem and empowering fishers to carry on doing what they enjoy doing."