Quiet Appliances - making noise reduction a priority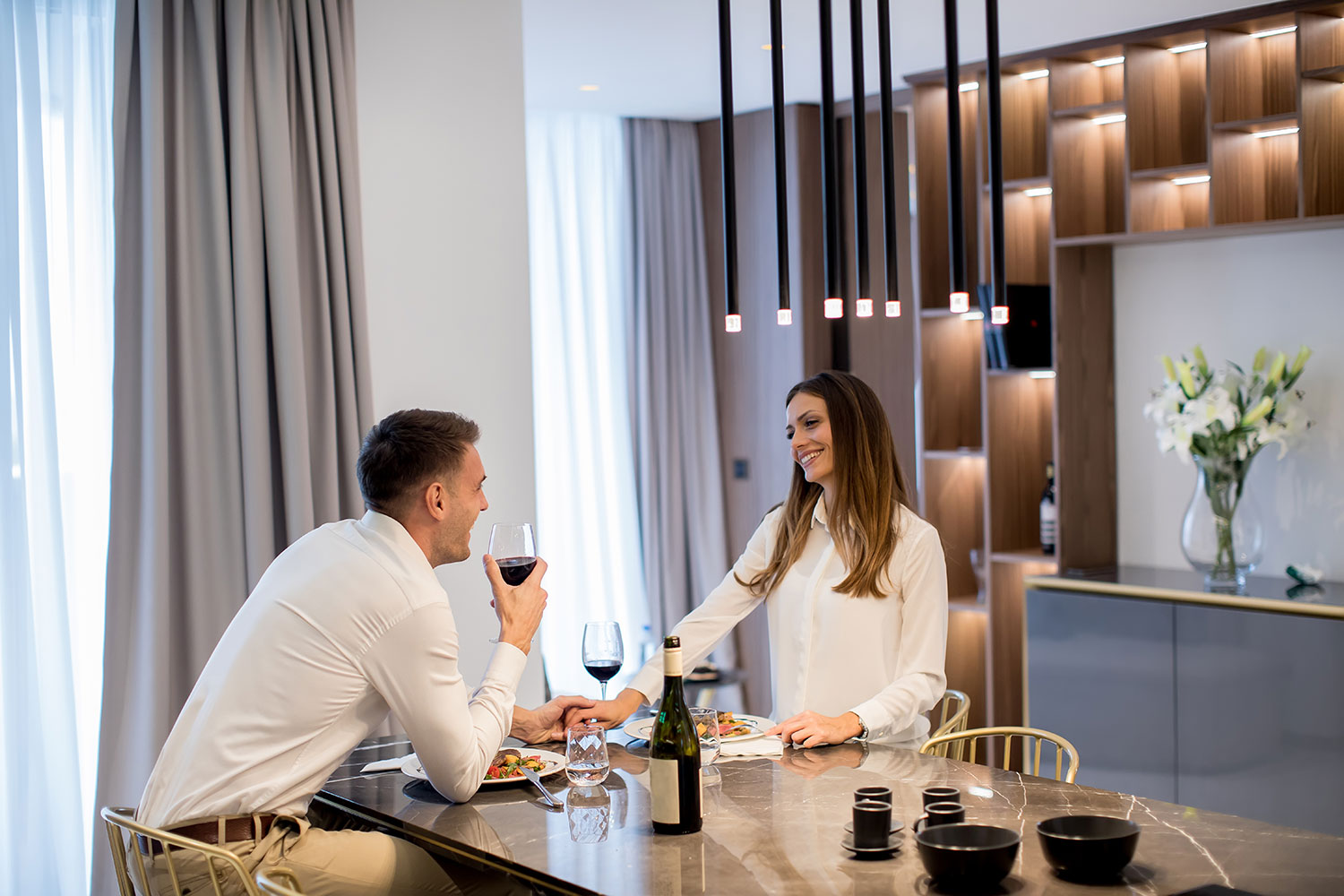 Because sound is invisible, it's often overlooked, that's a mistake
The pandemic changed virtually every aspect of our lives, including how we design and use our homes. The stay-at-home measures of the pandemic turned our living spaces into much more — our schools, gyms, offices and recreation spaces. Undesirable sound, whether at home, or in the office, can have adverse effects and people are really starting to pay attention.
If you're looking for bang for your buck, spending extra to upgrade appliances in areas that are frequently used such as your kitchen can add impact to the finished product and appeal to most buyers.
From silent panel heaters from Nobo through to some of the lowest dB(A) rated air-conditioning from Mitsubish & Panasonic. We have kitchen extractors with quiet on-onboard motors and then a range of off-board motor options from Sirius & Schweigen that offer unequalled performance as well as being ultra-quiet. Quiet dishwashing options are also achieved, done with best in class products from the likes of Miele, AEG and Bosch that achieve outstanding performance paired with very low noise levels. And even waste disposals units now have options that offer the best of results with the quietest of performance from the great range at Insinkerator.
So if you're looking to invest in a bit of peace and quiet, but don't want to lose out on performance, these are the products for you…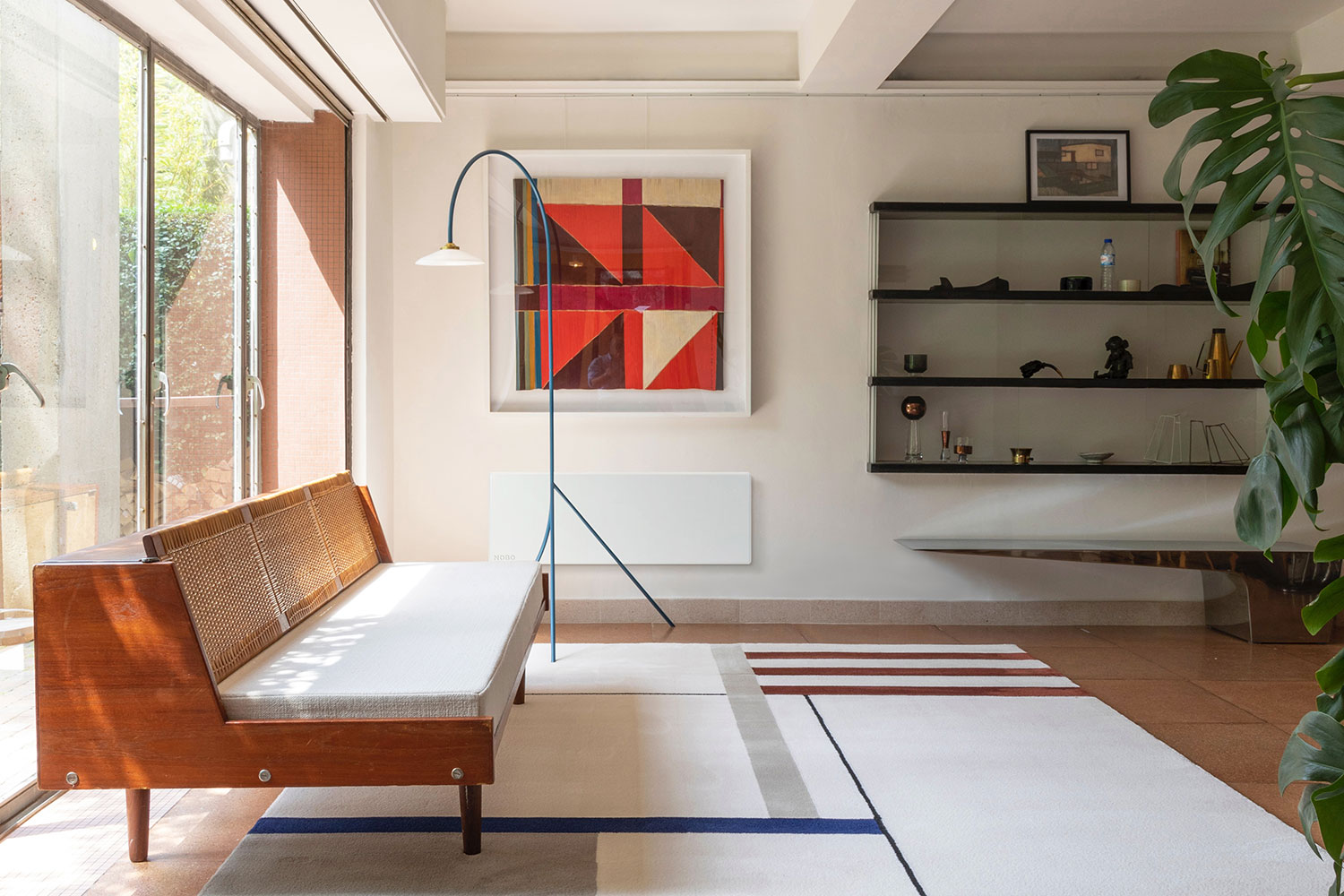 Nobo Oslo Electric Panel Heaters
Their quiet operation makes them ideal for bedrooms. With no fans, mechanical thermostats or noise from moving parts, there's nothing to stop a peaceful night's rest. In-fact the only noise may be some mechanical 'clicking' during heat up and cool down, a natural phenomenon due to the expansion and contraction of metal.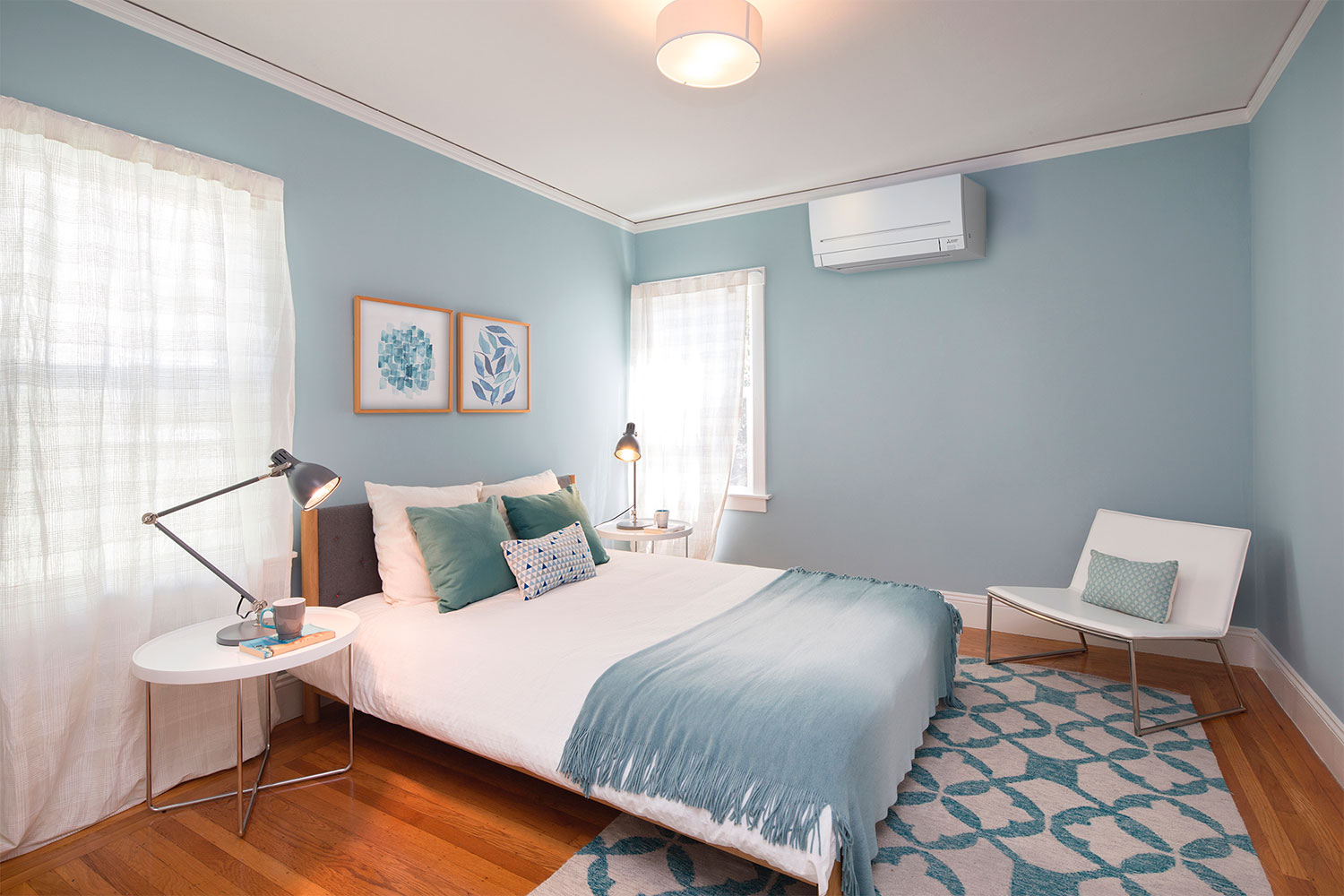 Mitsubishi AP Series Heat Pumps
Starting at an incredibly quiet 18dBA* on its lowest fan speed, the EcoCore AP Classic & AP Plus Series ensure you only feel the warmth, not hear it! The outdoor operating noise level drops by a further 3dBA in Night Mode – for the perfect night's sleep.
*MSZ-AP25 indoor sound level on lowest fan setting in Heating Mode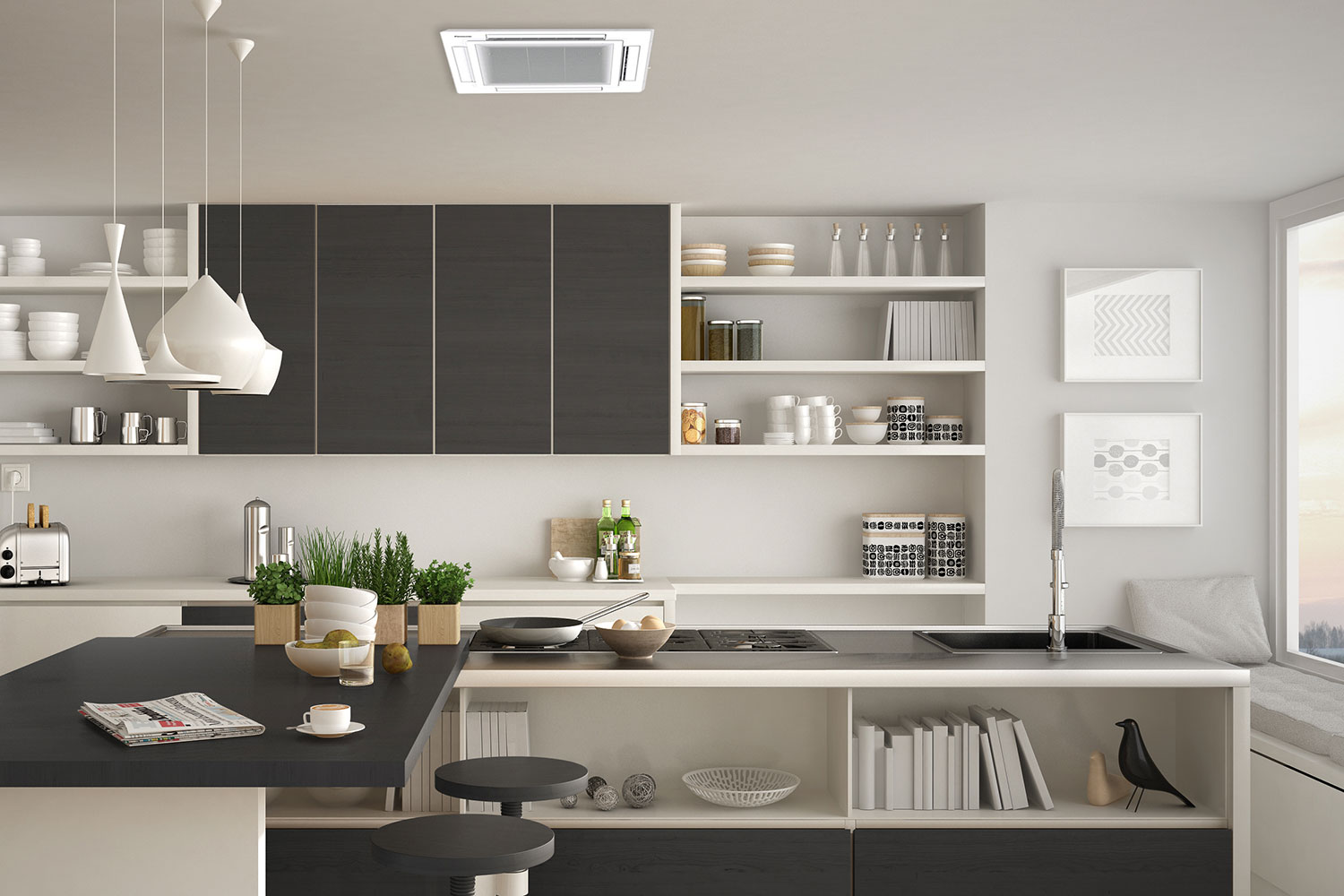 Panasonic Whole House Air Conditioning
Panasonic Air Conditioning is amongst the quietest in the world. Both the indoor and outdoor units have been engineered to ensure you get a peaceful night's sleep. Their wide range of ducted air conditioning from High Static or Slim-line Ducted provides year-round comfort for any design of house or apartment.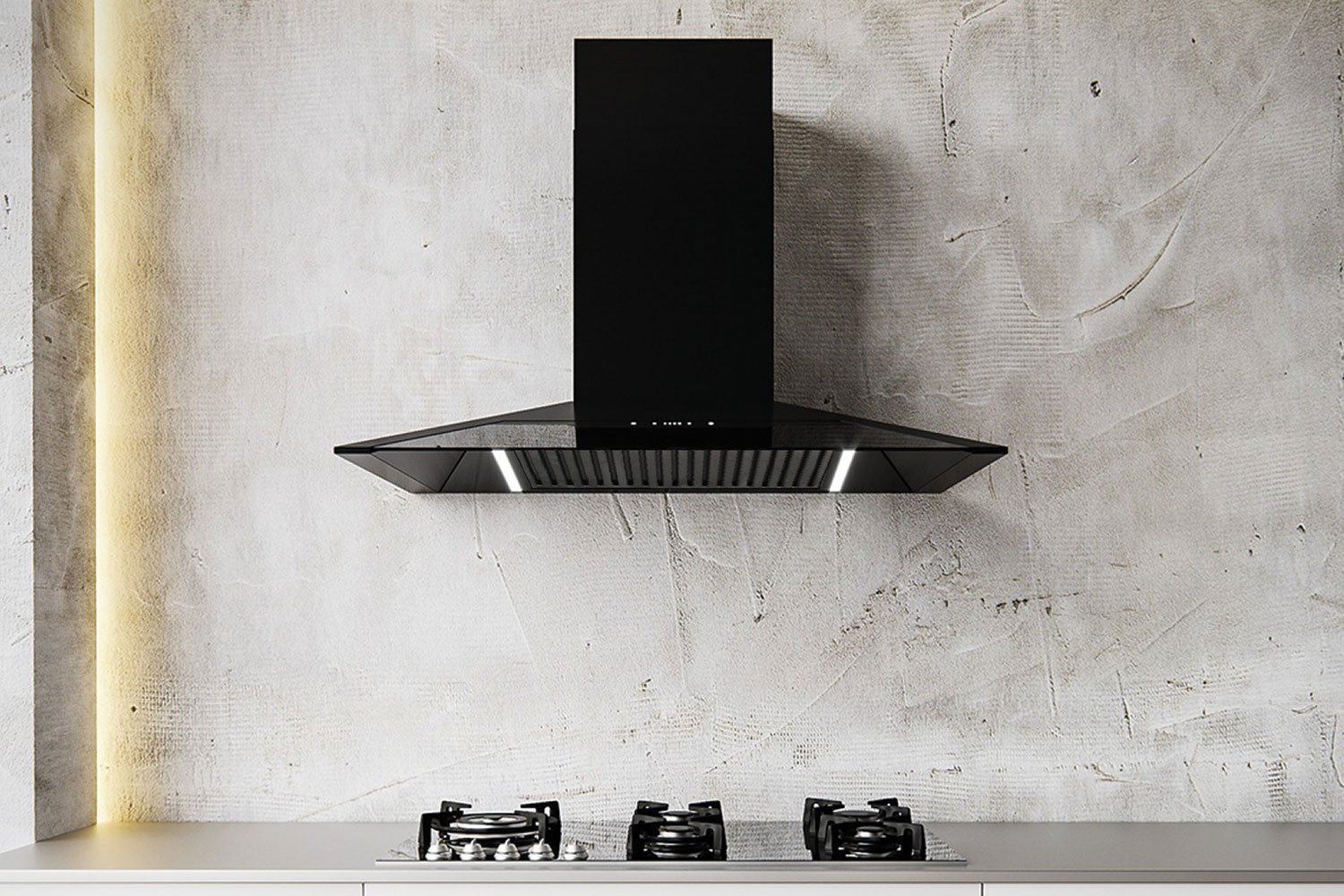 Sirius Offboard Extractors
To achieve optimum ventilation, a strong motor is essential, but this can often result in unwanted excessive noise. Sirius has devised a simple yet effective way of providing a well-ventilated kitchen without the unpleasant noise: A European-made motor installed up to 7metres away from the rangehood for optimum extraction and low noise.
Schweigen Silent Rangehoods
Kiwis' love of open living spaces, so minimising noise is paramount when selecting your extractor. Schweigen solves this problem by removing the highly-efficient German IsoDrive Motor from the hood and installing it outside your home. There, the little noise that they do generate will vent out into the atmosphere where it is overwhelmed by the natural ambient noise.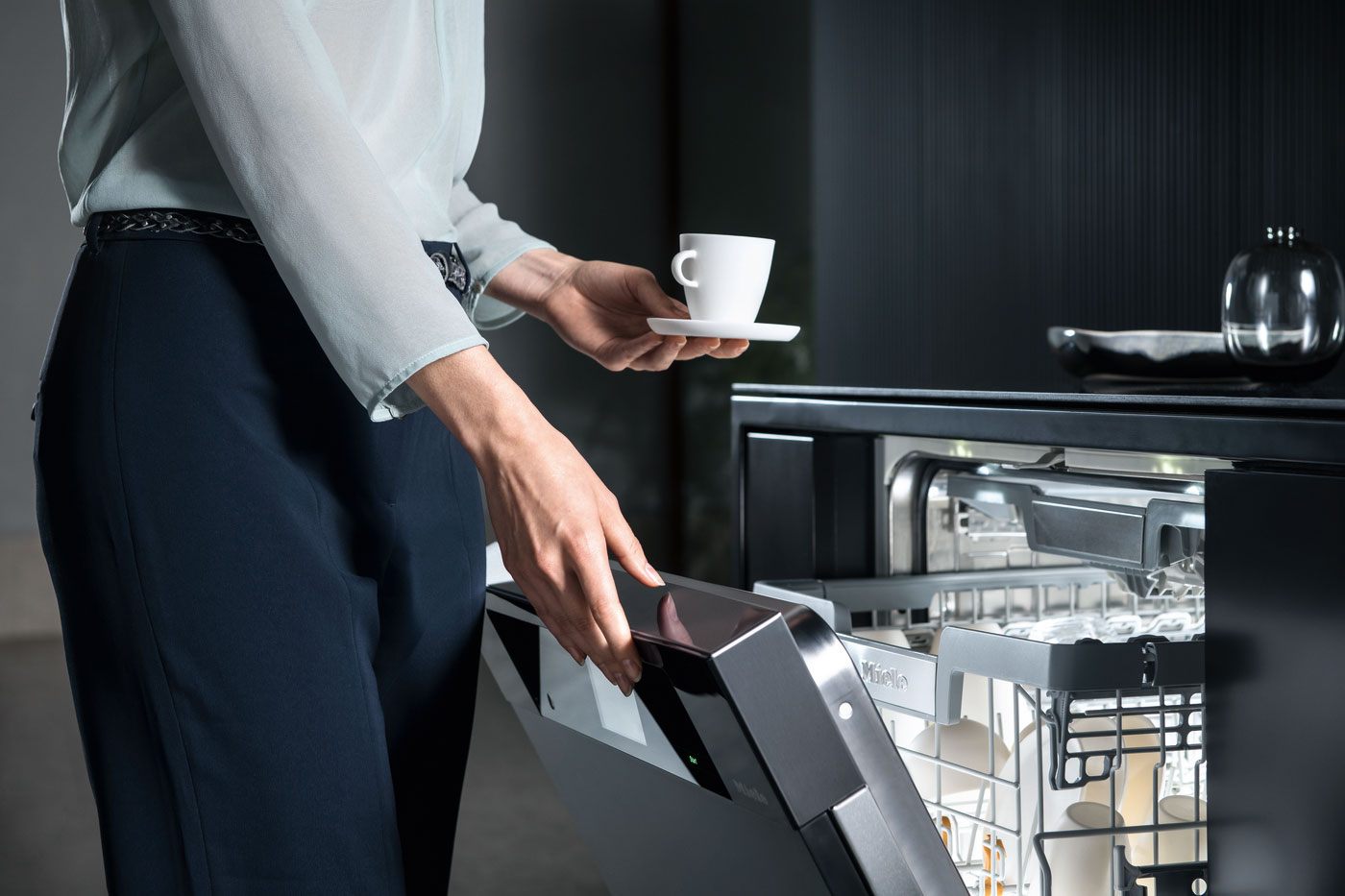 Miele G7000 AutoDos Dishwashers
Miele's G7000 Dishwashers operate as low as 42 dB(A) on a standard cycle – significantly quieter than a normal conversation. The ExtraQuiet programme washes with a barely audible noise level from only 38 dB(A) depending on the model. It's no surprise Miele dishwashers are a favourite of designer Mal Corboy when designing open plan spaces.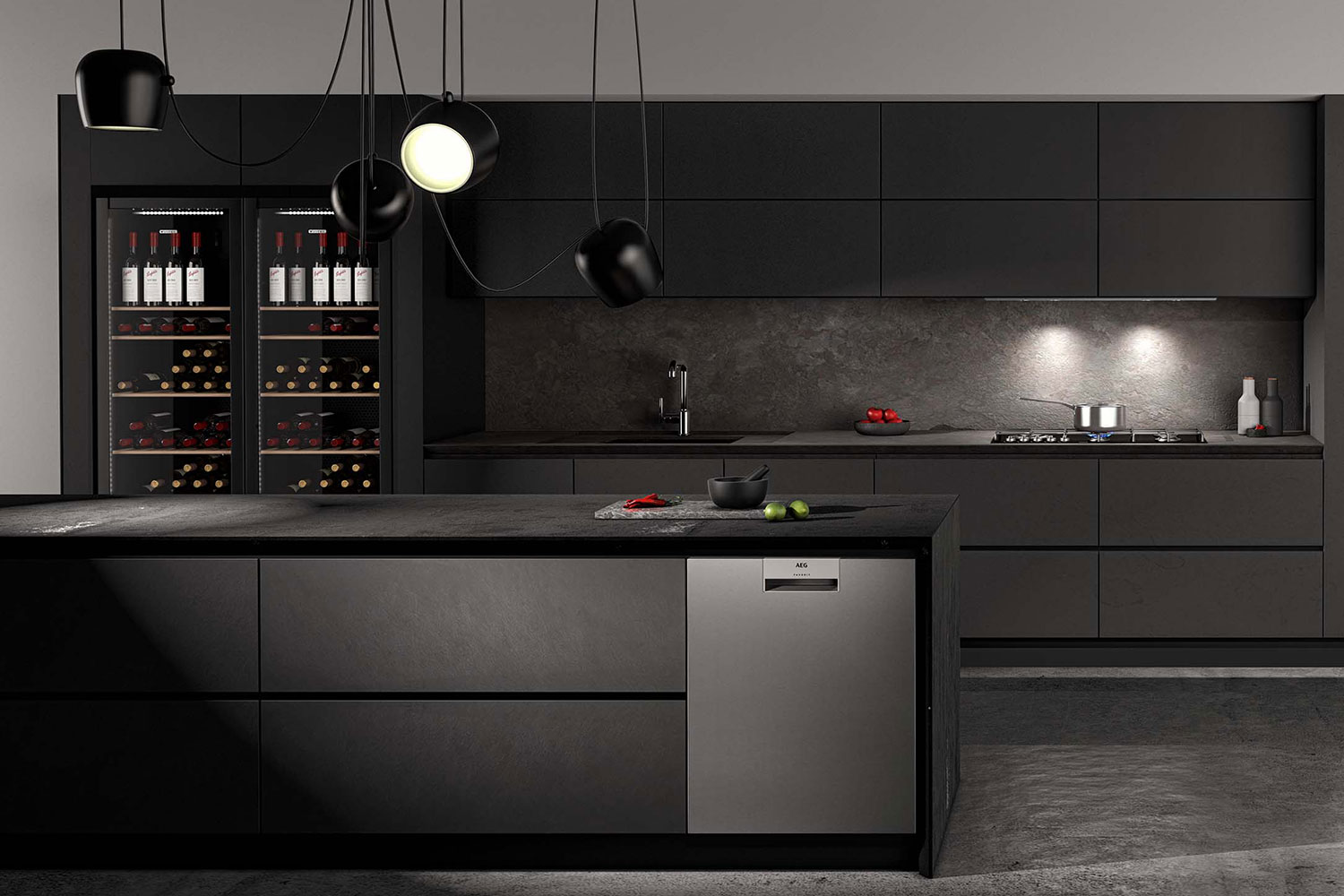 AEG ProClean™ Built-under Dishwashers
With either a few dishes to clean, or a partys worth, you'll find AEG's dishwashers in the ProClean™ range to be their quietest models yet. Featuring an improved tub design using inverter motor technology, the ExtraSilent program noise level is only 40 dB(A), so low you will barely know it's there.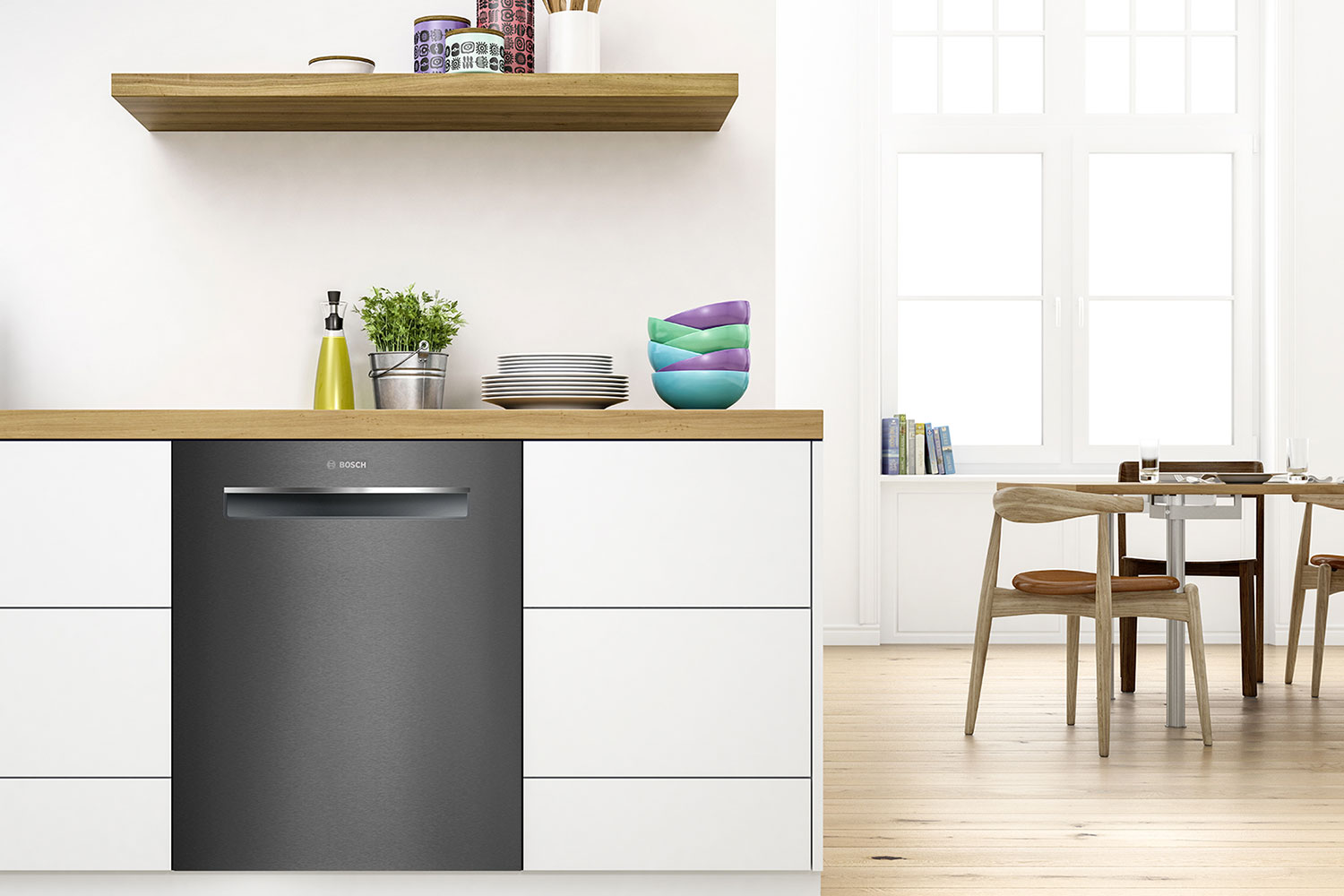 Bosch Built-under Dishwashers
EcoSilence Drives wash and drain pumps work without brushes, providing ultra-silent performance. Additionally, the drain pump cuts out as soon as the water is drained, avoiding any air intake and the loud 'gurgle' sound that comes with it. Black inox also features SuperSilence and can operate at a very low 44 dB(A).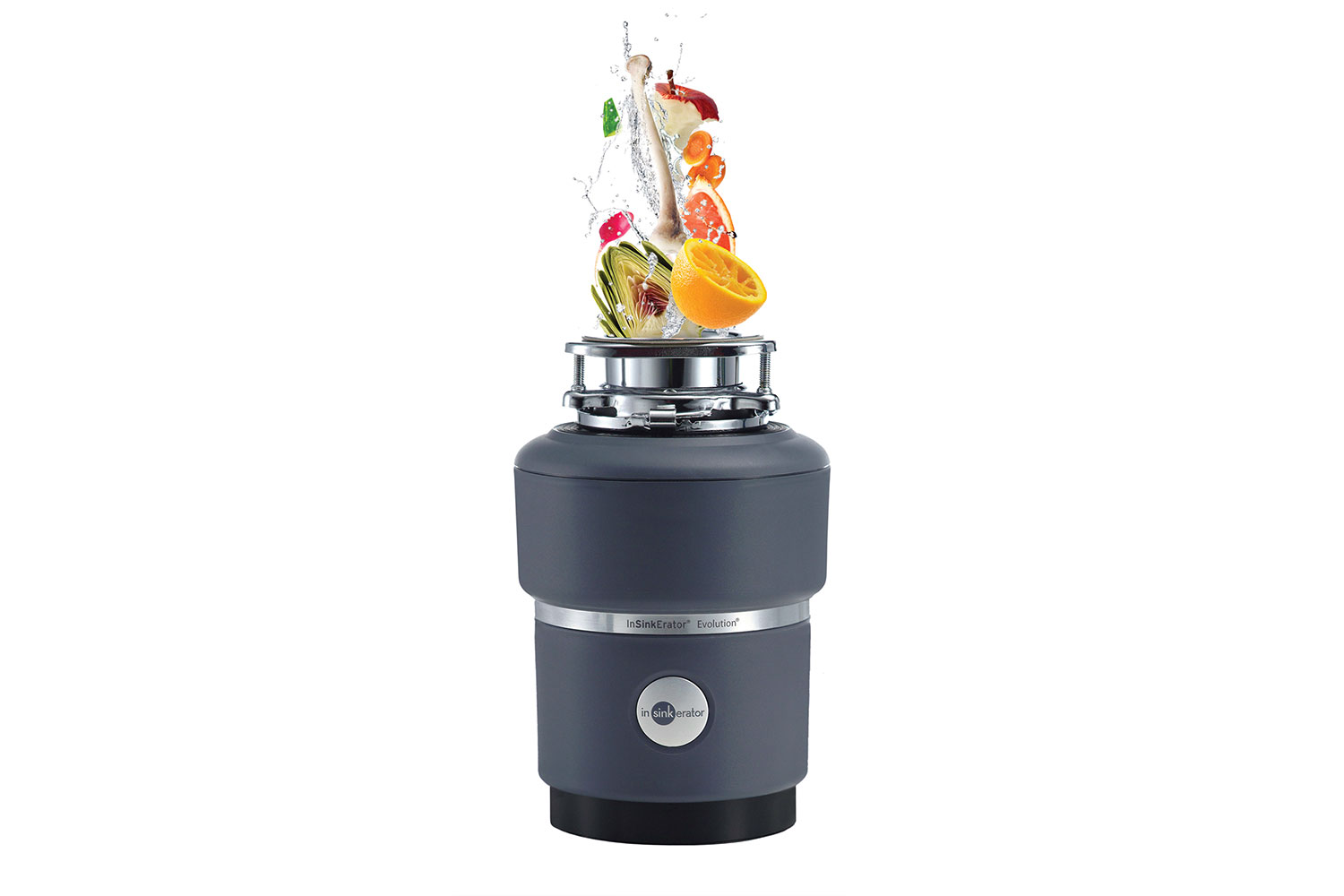 Insinkerator Evolution Food Waste Disposers
Featuring SoundSeal Plus® technology, the Evolution models deliver an ultra-quiet performance. In order to reduce noise SoundSeal technology, features an exclusive Anti-Vibration Mount®, Quiet Collar® and SoundLimiter® insulation technology resulting in noise reduction of 40% for the EVO100-3B and a whopping 60% for EVO200-3B.
Choosing the right appliances can directly boost the home's "wow factor" for buyers, and could provide the nudge they need to make an offer. We'd love to help you navigate the world of quiet appliances – for a consultation or a quote, get in touch.