Secure Guest Casting Service for the Accommodation Sector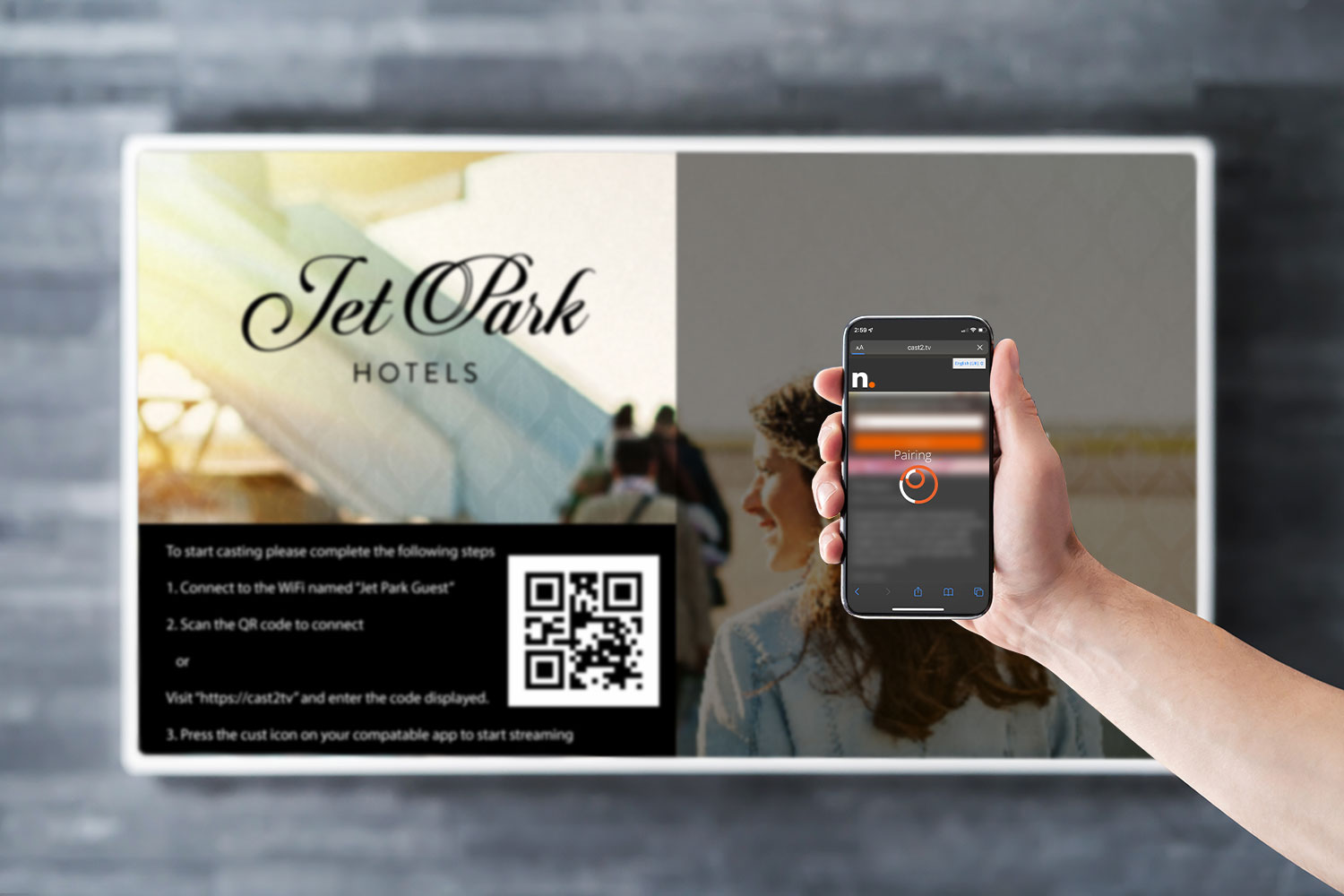 Hotel guests can now securely and easily stream to in-room TVs using their mobile phones and devices. Nevaya, a cloud-based platform has been certified by Google to support Chromecast in hotels and is available in New Zealand through Harvey Norman Commercial.
With travel back on the cards, you can offer your guests a secure and personal entertainment experience. They simply use their own mobile phone and their own Netflix, Disney+ or SkyGo account to cast to the in-room TV. You can be safe in the knowledge that whatever your guest is watching, be it business or pleasure, their feed cannot be accessed by any other guests in the hotel. And as soon as they check out, they take their IP with them.
There are other benefits to providing a reliable experience that people crave.
Watch your revenue increase. Guests are staying longer – and staying in – to catch up on the 'next episode' and the 'next'. Happy clients are taking full advantage of room service, or just popping down to the restaurant and bar before they head back to relax and enjoy their own content.
Also avoid the hassle of providing expensive channel subscriptions and you won't nesessarily have to spend money on upgrading your in-room TVs straight away. You just plug in the Google Chromecast.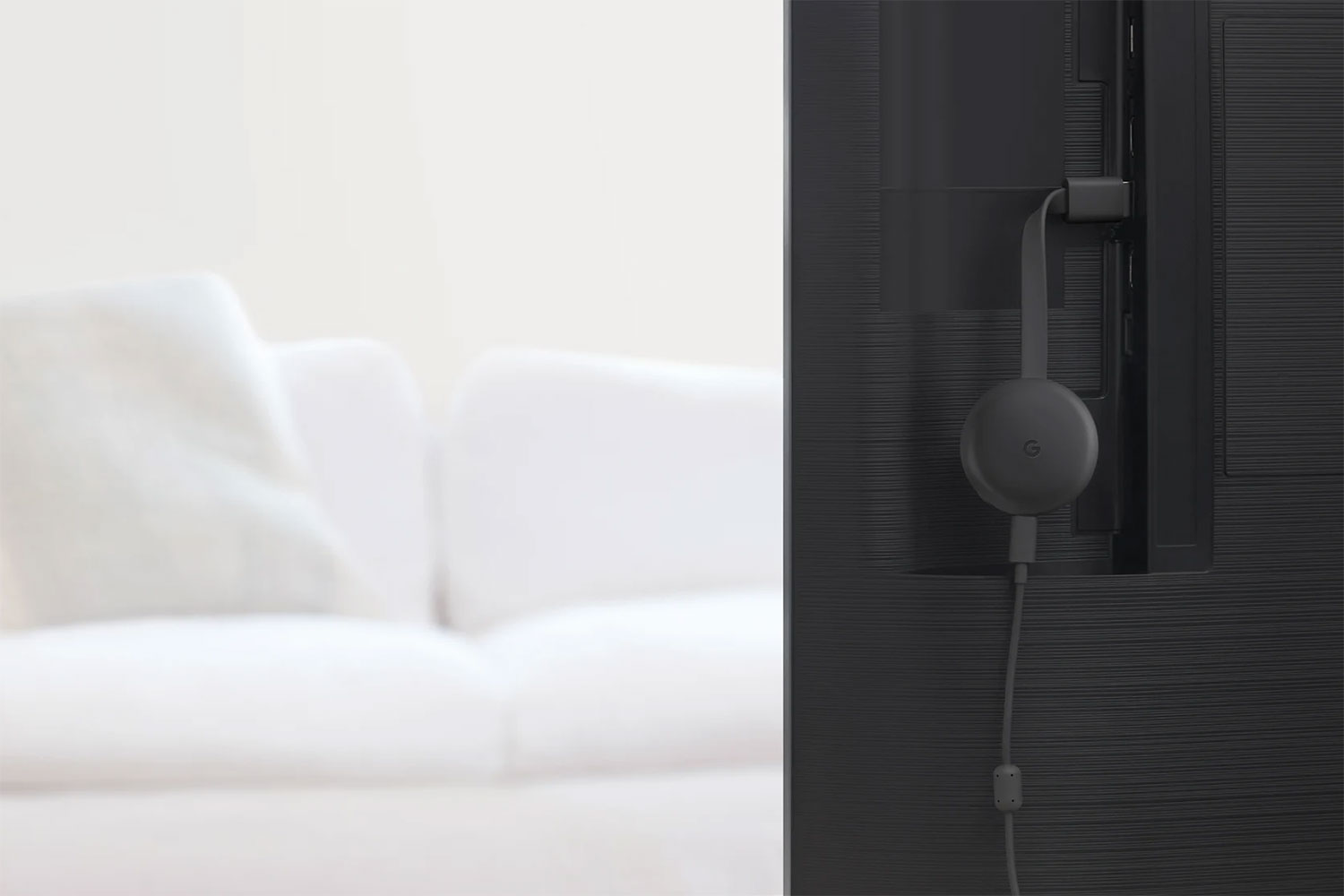 There have been no issues to date with security but if you are concerned we offer a very cost-effective lock box that encases the entire device.
Easy to implement, Nevaya's cloud platform can be setup for an entire hotel fast, without disrupting your guests, 100% supported by our Harvey Norman Commercial team based here in New Zealand.
"We had tried to use individual Chromecasts but ran into issues with guests casting content to TVs in other rooms. Thanks to Harvey Norman Commercial's solution every guest's content is now cast solely to the TV in their own room. We have complete peace of mind knowing that their content is secure.
Set up was simple too. As we are an MIQ facility, Harvey Norman Commercial managed everything remotely and provided excellent training for me via video conferencing. All I had to do was deploy the Chromecasts and we were up and running."
Hensong Sugiharto, IT Manager, Jet Park Hotel - Auckland
Nevaya, the secure guest casting service for the NZ hospitality sector, offers a one tap solution for guest TV content to appear on the in-room TV, with no need for them to re-enter their log in. Ease of use and peace of mind, for guest and hotelier.
For a consultation or a quote, don't hesitate to get in touch.
The Nevaya casting solution for hotels is a "no-brainer" Chris Turner, Owner, Hidden Lake Hotel - read the full blog.